Re Labelling And Finishing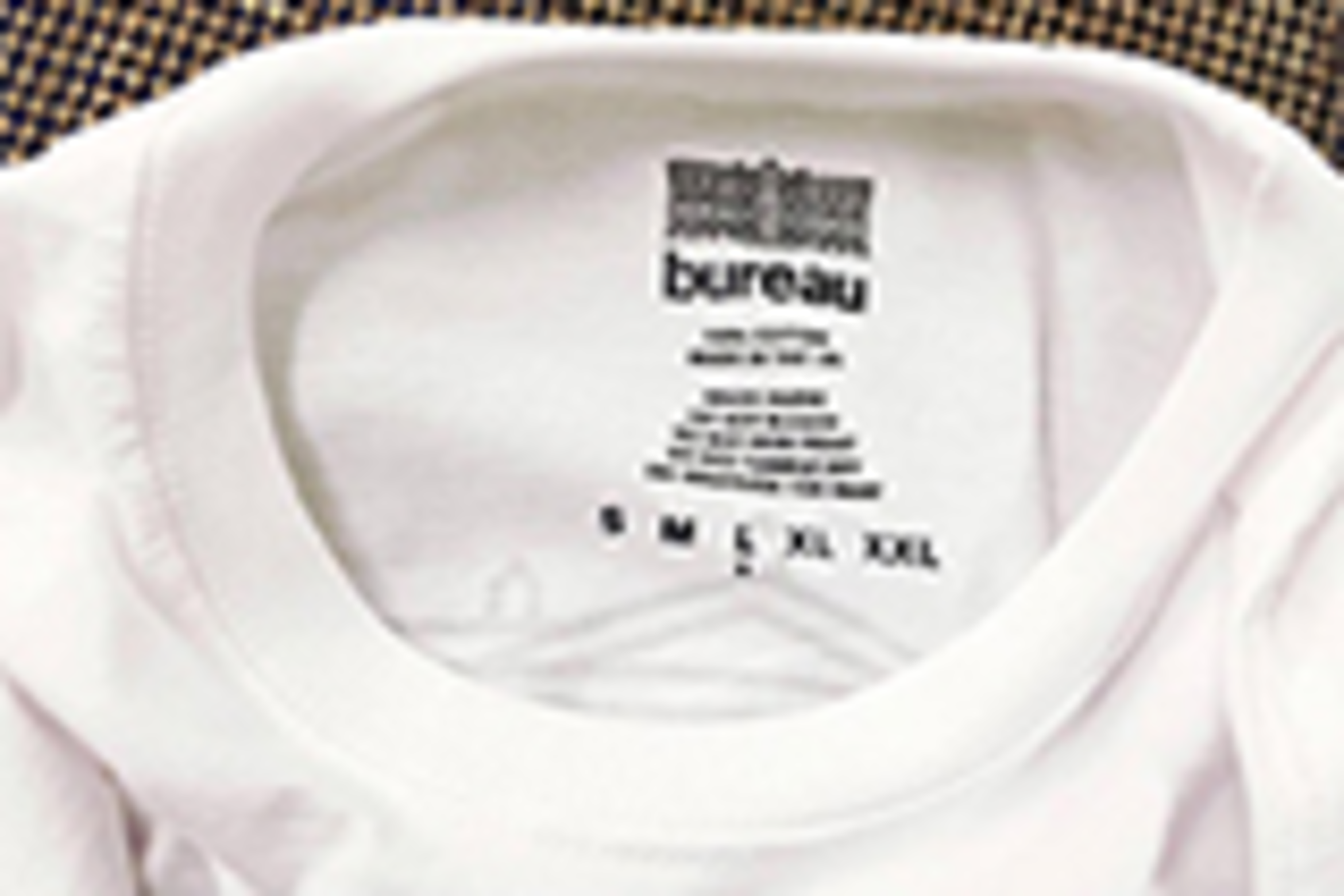 Inside Neck Prints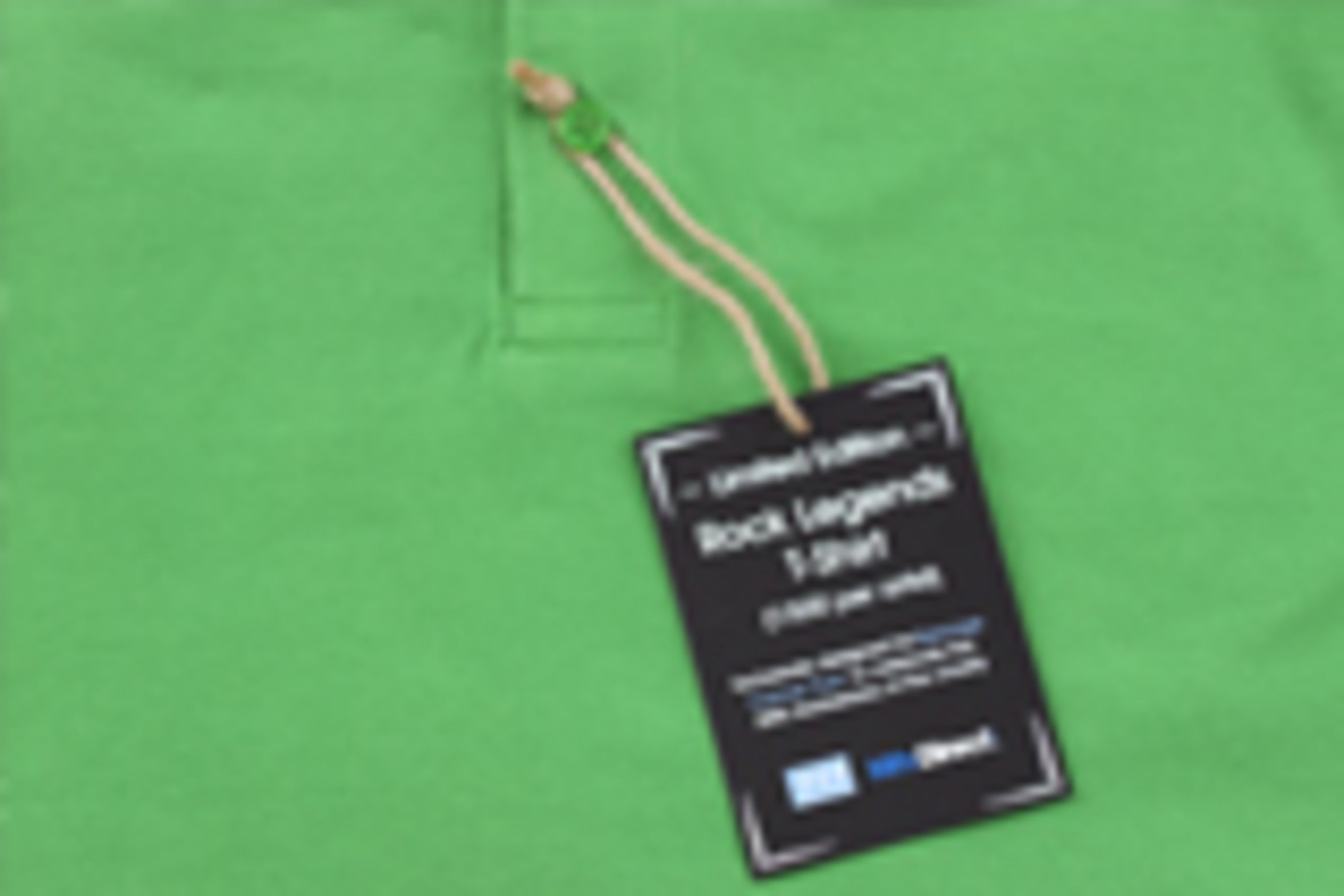 Swingtags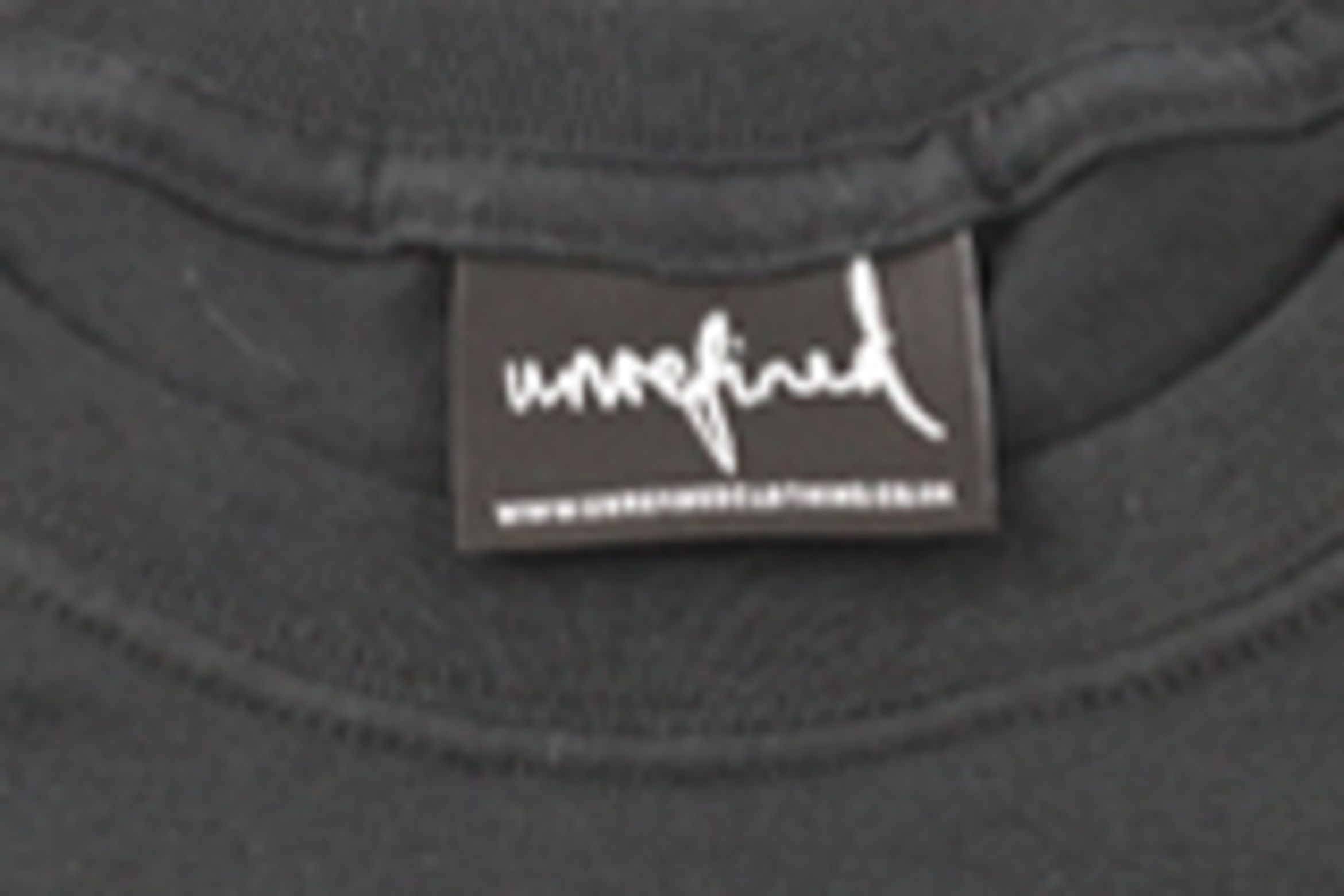 Neck Labels
Here at The EPCC we offer a complete finishing service to the garments we supply. We can unpick existing labels and then print your company logo and size details on the inside neck. We can also supply and sew in custom neck labels, provide swing tags and special packaging, as well as leather patches. All on request.
We also offer Screen Printing, Dye Sublimation Printing and re labelling and finishing.
We can supply woven labels of any size that can be sewn into the neck of garments or on to the hem. We can also apply them to hats and bags.
Just get in touch today on 0800 051 8444 for more information and a price list.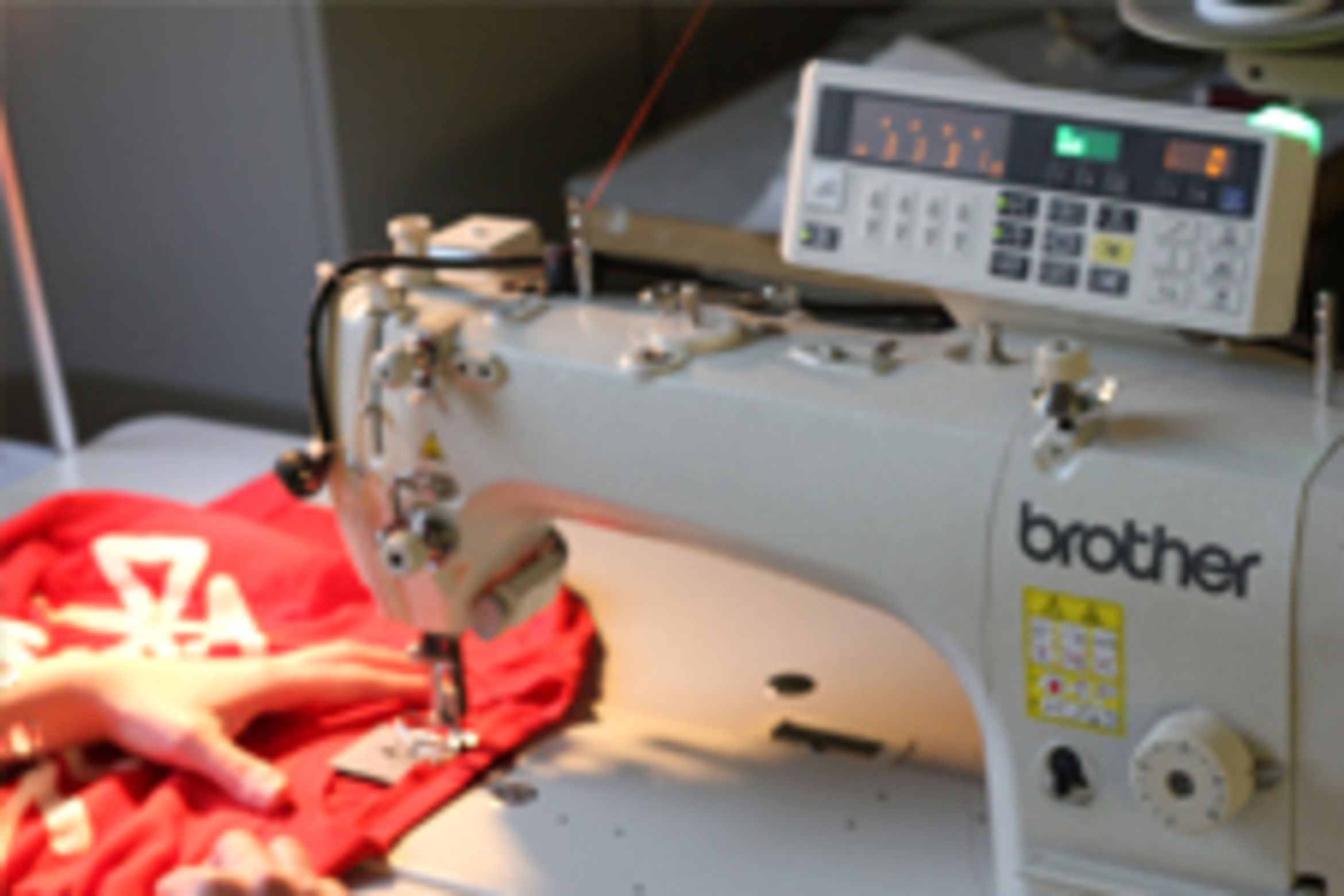 We only use Brother sewing machines, the best in the industry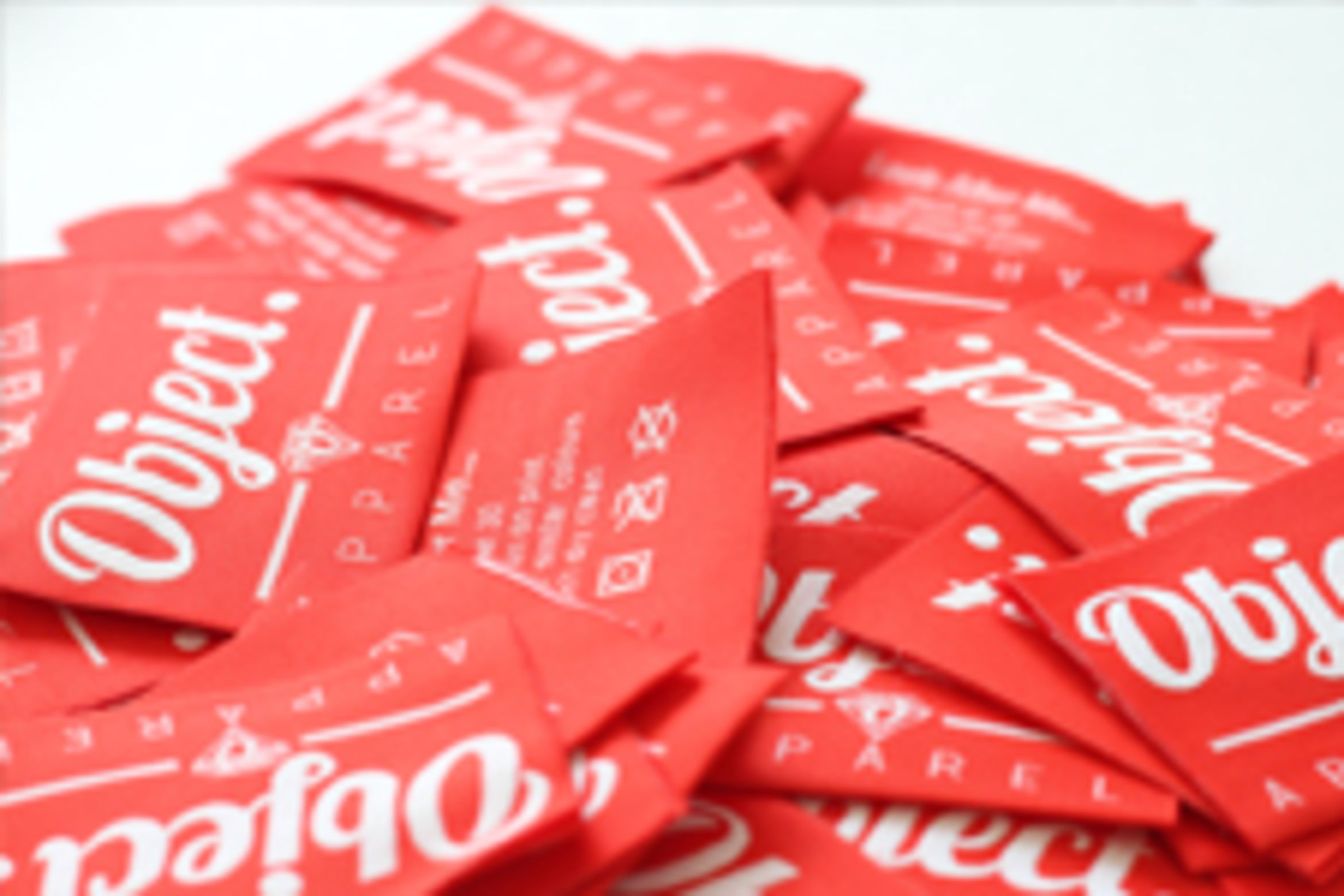 We produce 1000s of woven labels each month
We also sew in size tabs next to your label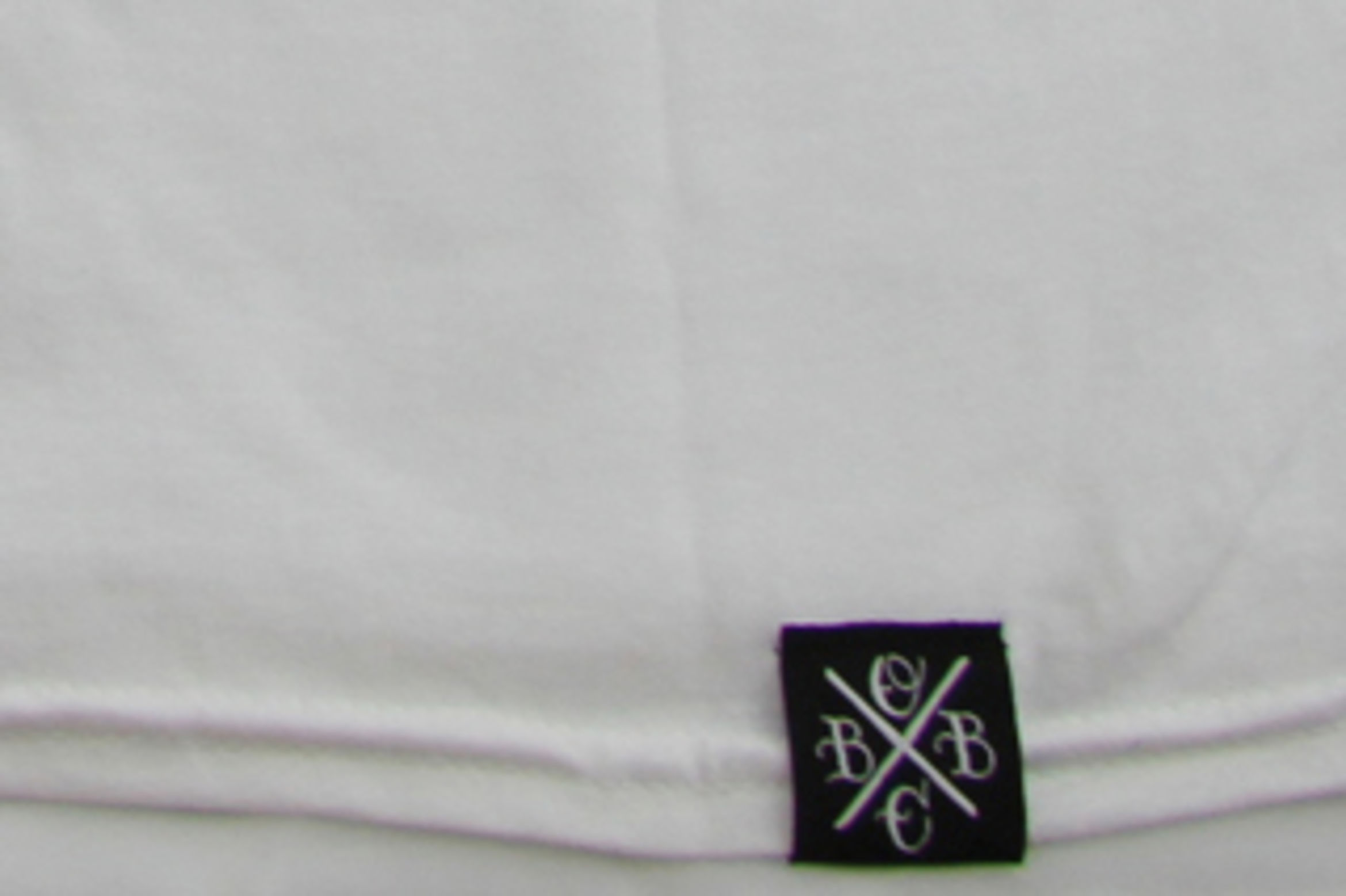 Hem tags sewn onto the bottom of garments are a great way to increase brand awareness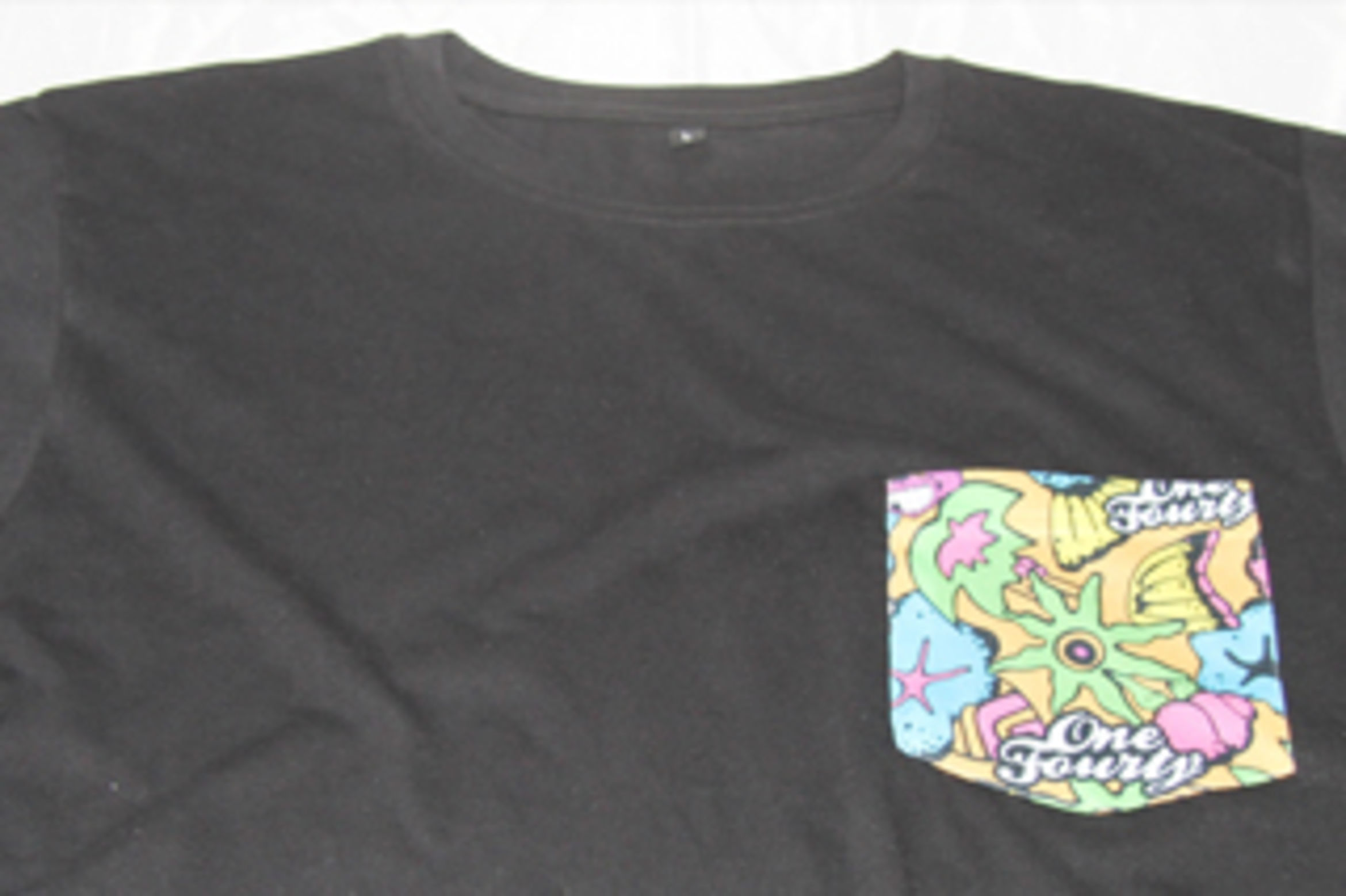 We can also print custom pockets and sew them onto garments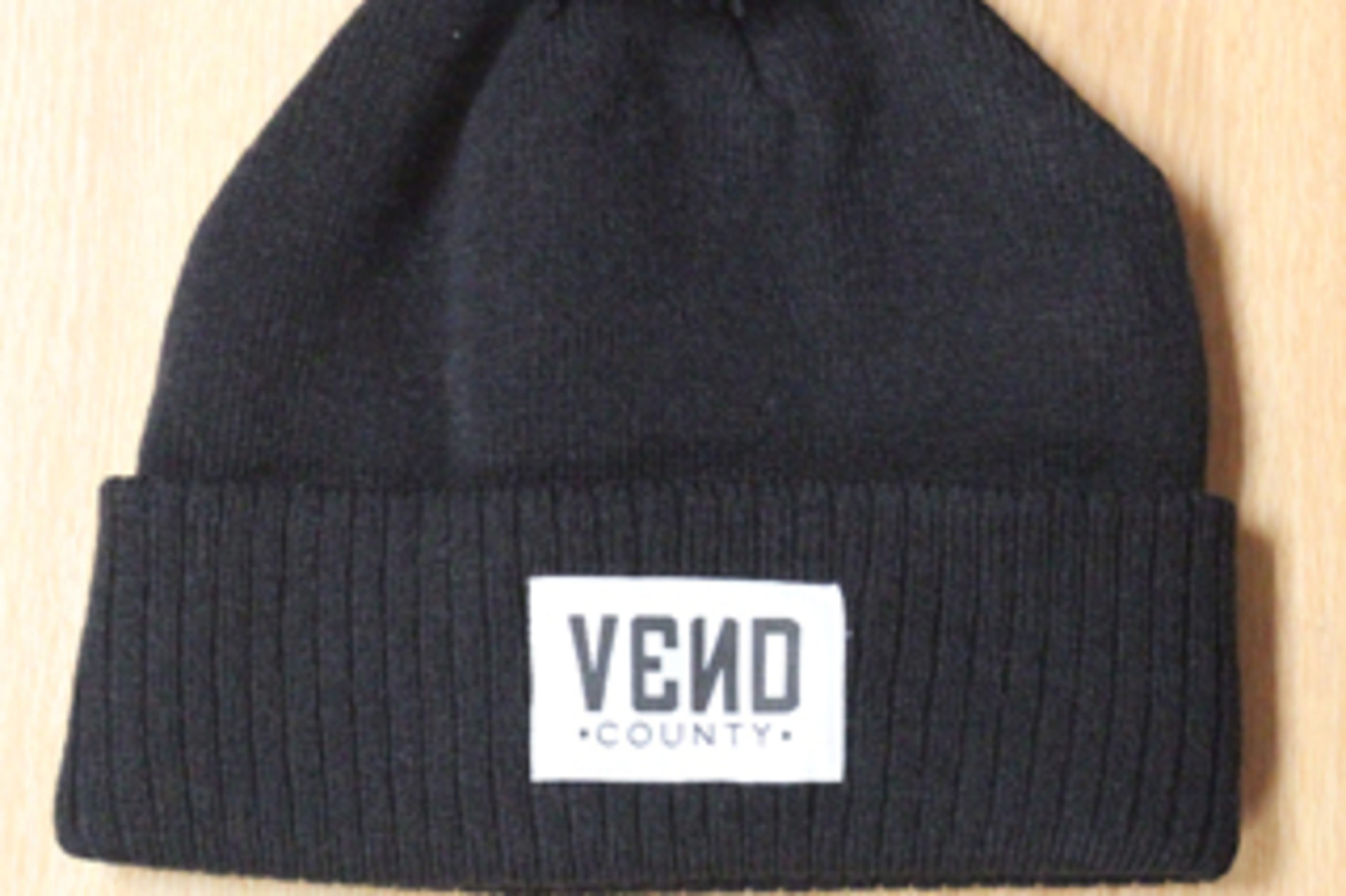 Sewing woven labels onto hats and bags is a great way to get them branded when cost is an issue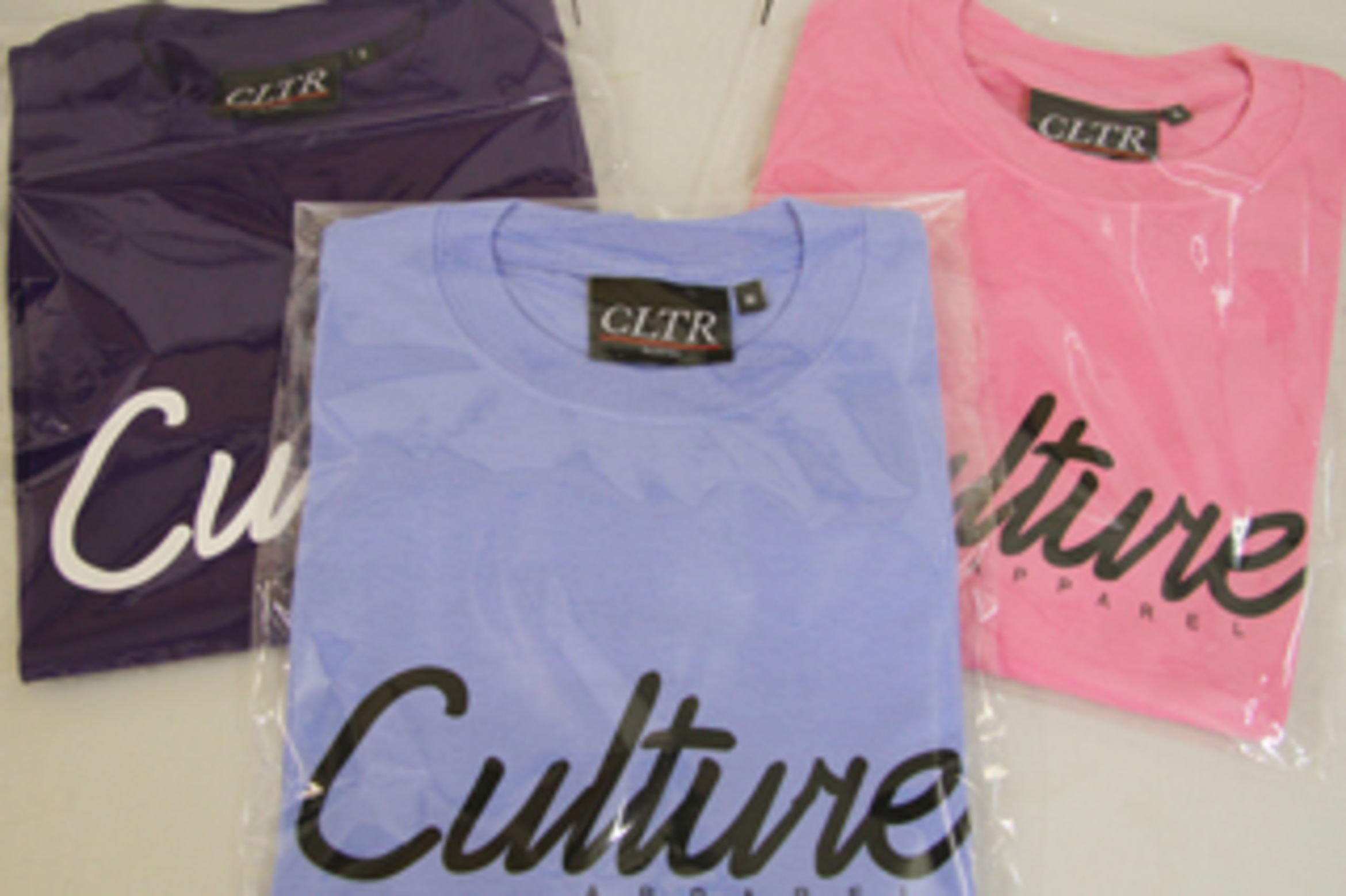 All our garments are professionally folded and bagged