Customised Polo Shirts
EMBROIDERED POLO SHIRTS – NOT JUST FOR WORK
When we think of embroidered garments, workwear is generally the first thing that comes to mind. However, did you know that embroidered polo shirts can also be a great addition to a number of other events and leisure activities?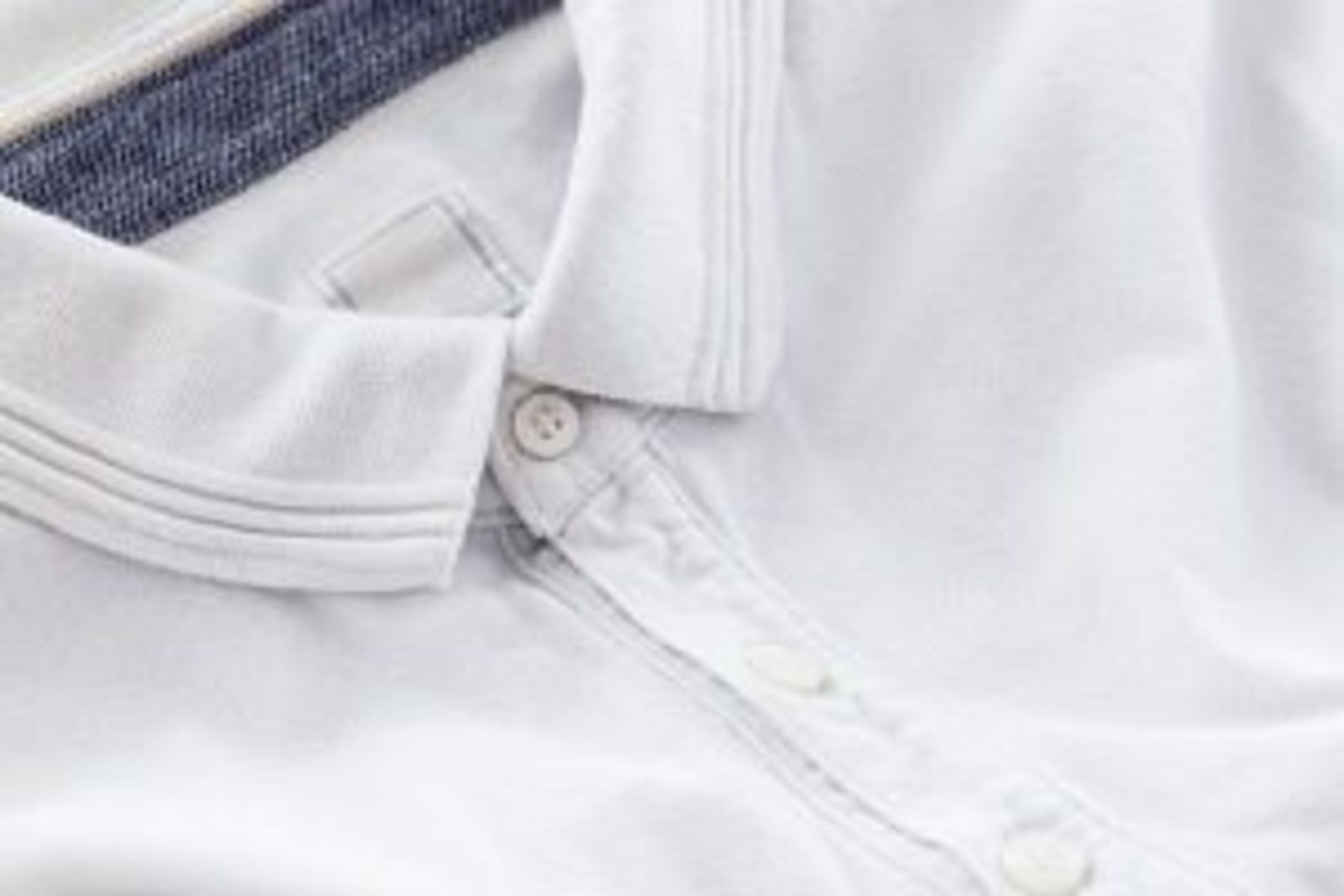 So whether you want a bright pink t-shirt or a regular black polo shirt, your names, numbers and logos can all be stitched onto garments to create a piece of clothing that's subtle but stylish.
Embroidered polo shirts have a number of advantages that make them a top choice for so many people. As they use stitching techniques rather than dyes or transfers, embroidered garments last much longer and continue to look far better for longer. Due to this, many people choose to opt for embroidery if they want a longer lasting memory of an event or day.
Thanks to the longevity and strength, they are a great choice for an extra special set of shirts for a hen night or stag do. Why not treat the lucky man or bride-to-be to an extra special, extra thoughtful gift for their wedding? Both names and numbers can be stitched onto the polo shirt and leave you with a fantastically subtle twist on the classic hen or stag party t-shirt. Using embroidery is a great way to add an elegant touch to your garments and ensure that those great memories will continue to last.
Trying to set up a music event or charity fundraiser that people will remember? Just like with workwear, your branding is important and embroidered polo shirts are a fun and stylish way to get your message across. Embroidery comes across as well-designed but subtle and will catch the public's attention without your team or group coming across as tacky or brash. Best of all, you'll have a high-quality keepsake that you and your friends can wear with pride, long after the event is over.
Embroidered polo shirts can also be complimented with a printed design on the back too. So if you want to mix and match your techniques for a truly unique finish, you can do it with ease. Although there are set up charges, embroidered polo shirts can be made up and ordered for any size event and the more you buy, the more you save. So whether there are ten of you on a stag weekend or over a hundred at a local event or fundraiser, you can enjoy yourself in a high-quality, long lasting garment.