Embroidered Polo Shirts
Looking to order embroidered polo shirts online?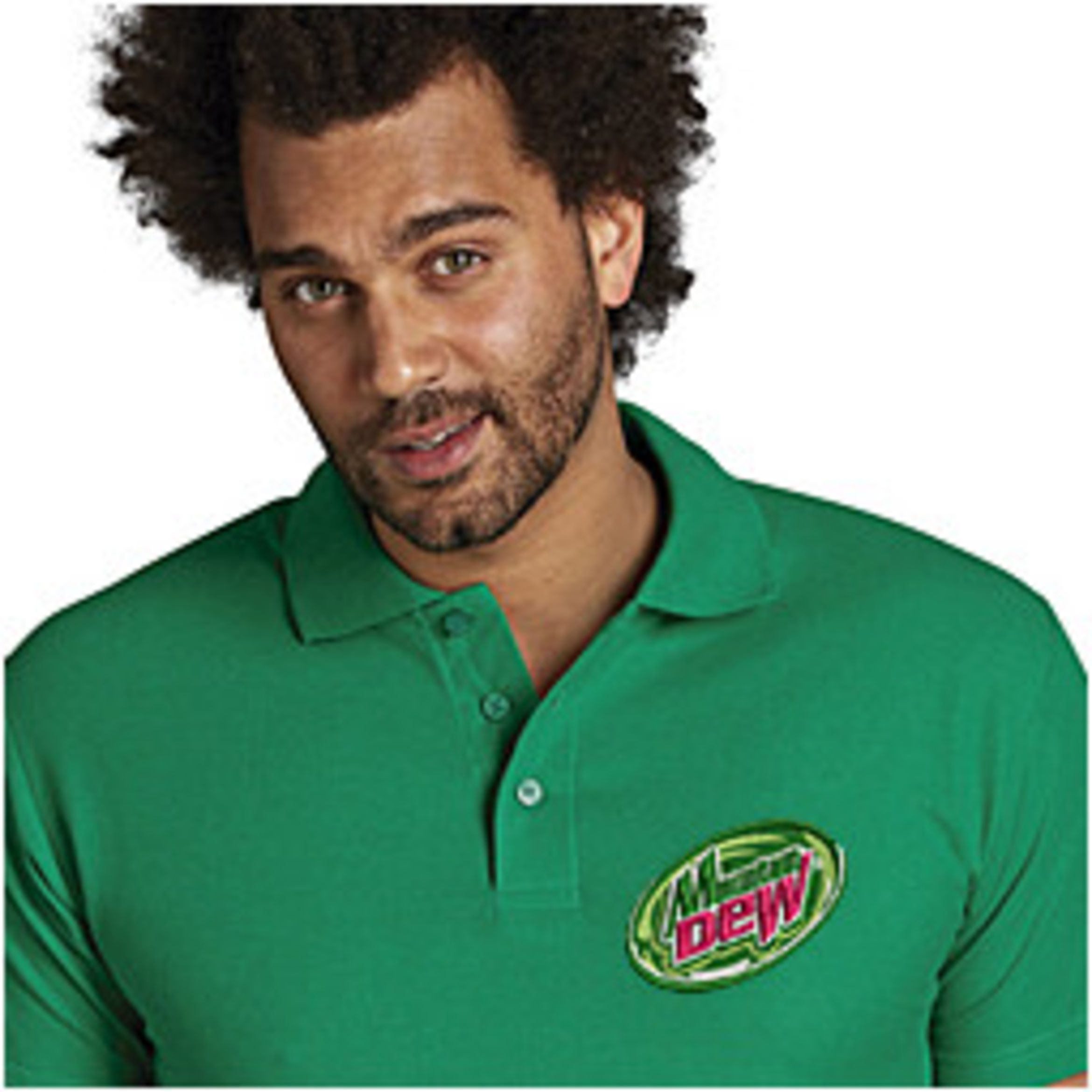 The EPCC has a simple, quick and easy order process to help you order fantastic, high quality embroidered polo shirt.
Personalised polo shirts can make great gifts, act as great branding garments for clubs and teams but also give your work force a smart but low cost uniform.
We have a wide range of polo shirts ready for your logo to be embroidered onto. All from a great range of polo shirt brands including Fruit of the Loom, Gildan and Continental Clothing. You can even get our polo shirts in a wide variety of colours so you are sure to find the perfect background colour or your logo, design or brand here with the range of polo shirts here at The EPCC.
How to order Embroidered Polo Shirts Today
To order your embroidered polo shirts from The EPCC today simply select the polo shirt that you want from our range of polo shirts on our website. Then follow the simple order steps on the product page and place the order in your basket. You can add multiple logos and designs to the same polo shirt but also select multiple polo shirts at once with our ordering system. Upload the logo, design or branding that you want embroidered onto your polo shirt and place your order.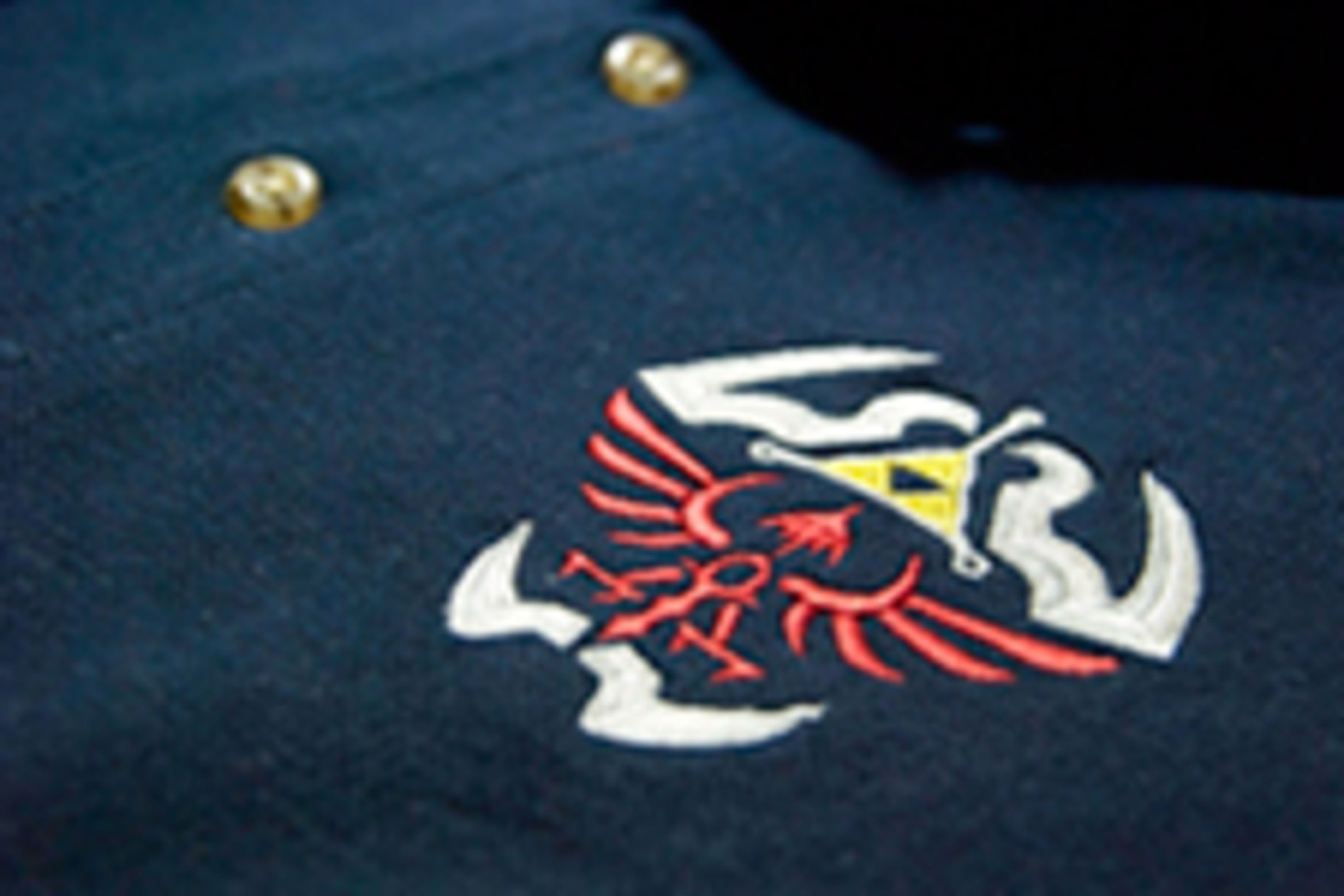 Alternatively you can contact a member of our team on 0800 051 8444 for assistance in placing your order or if your order is a large order. They are always more than happy to help.
With no minimum order for embroidered polo shirts but also the onsite capabilities to handle very large orders of embroidered polo shirts, we are sure to be able to fulfil your order to a high quality and in a fast turnaround time. With over 12 years of experience in producing great quality and high finish embroidered polo shirts you are sure to get the perfect customised polo shirt for your needs and a fantastic service.
If you are looking for embroidered polo shirts in a rush then simply contact us directly today and our team will be able to fast track your order.
Don't forget we can embroidery your design, brand or logo on to a multitude of other promotional garments such as towels, jackets and fleeces. Simply check out the full range of promotional clothing items available from The EPCC on our website today.