High Quality Embroidery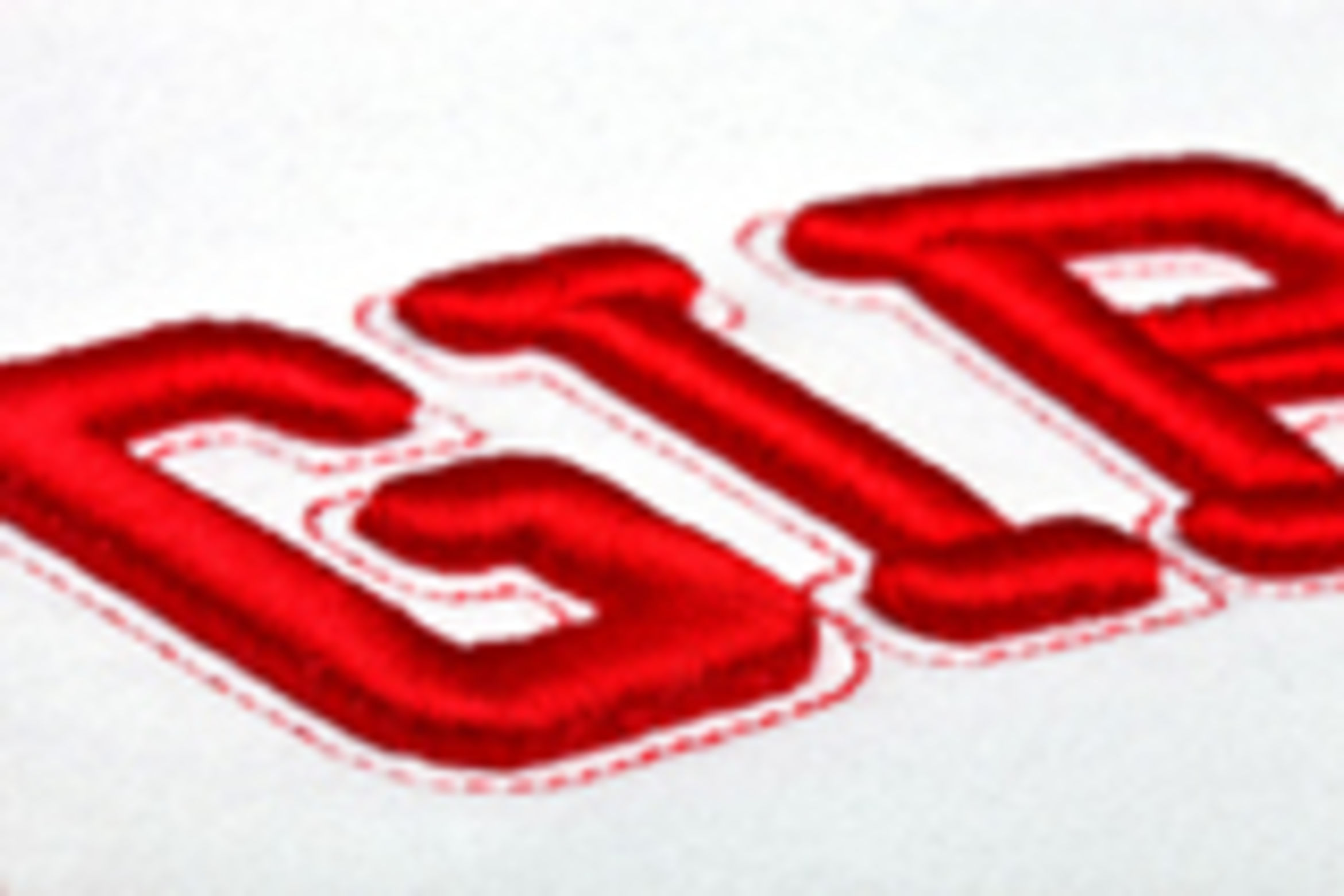 Up To 15 Colours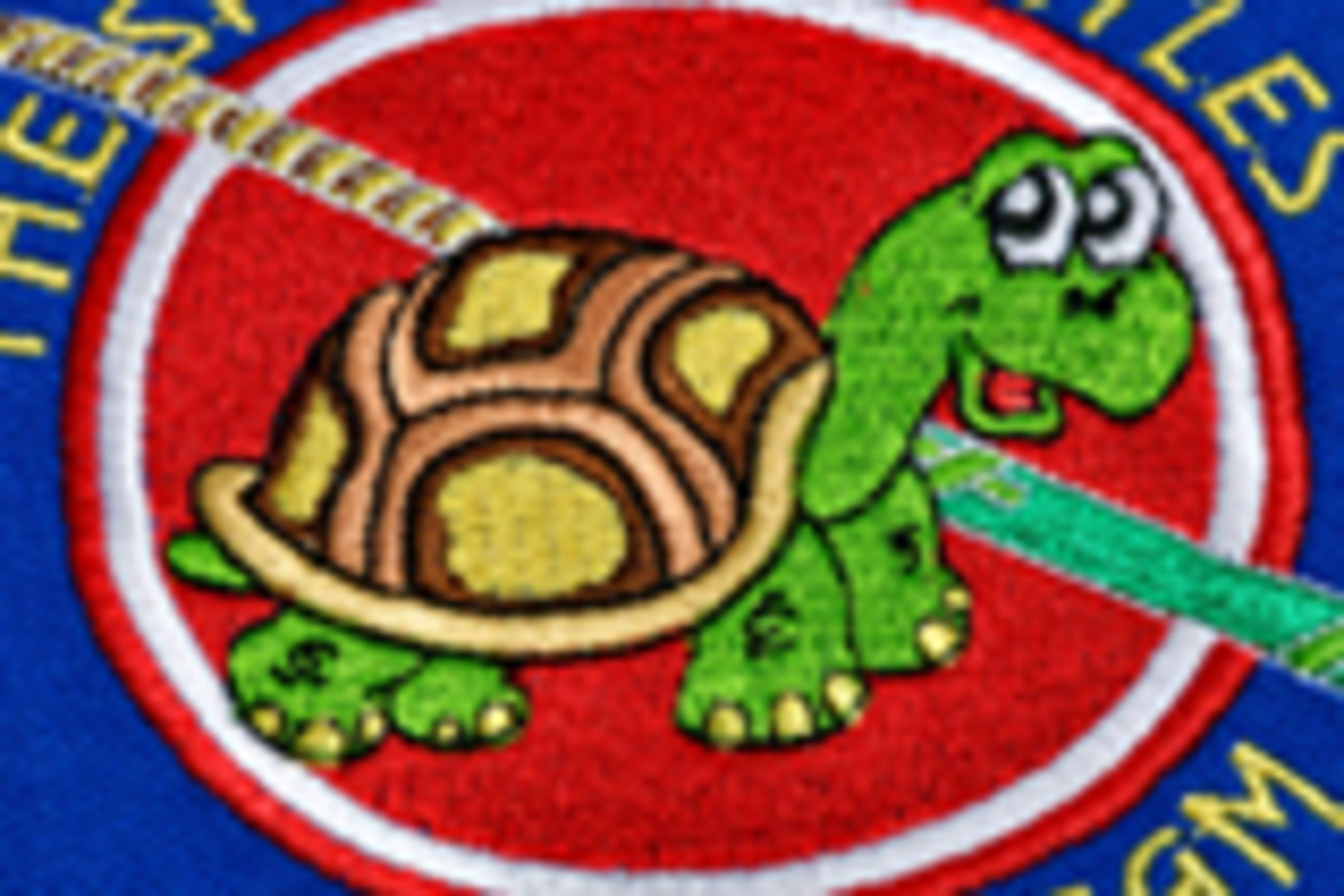 Best Prices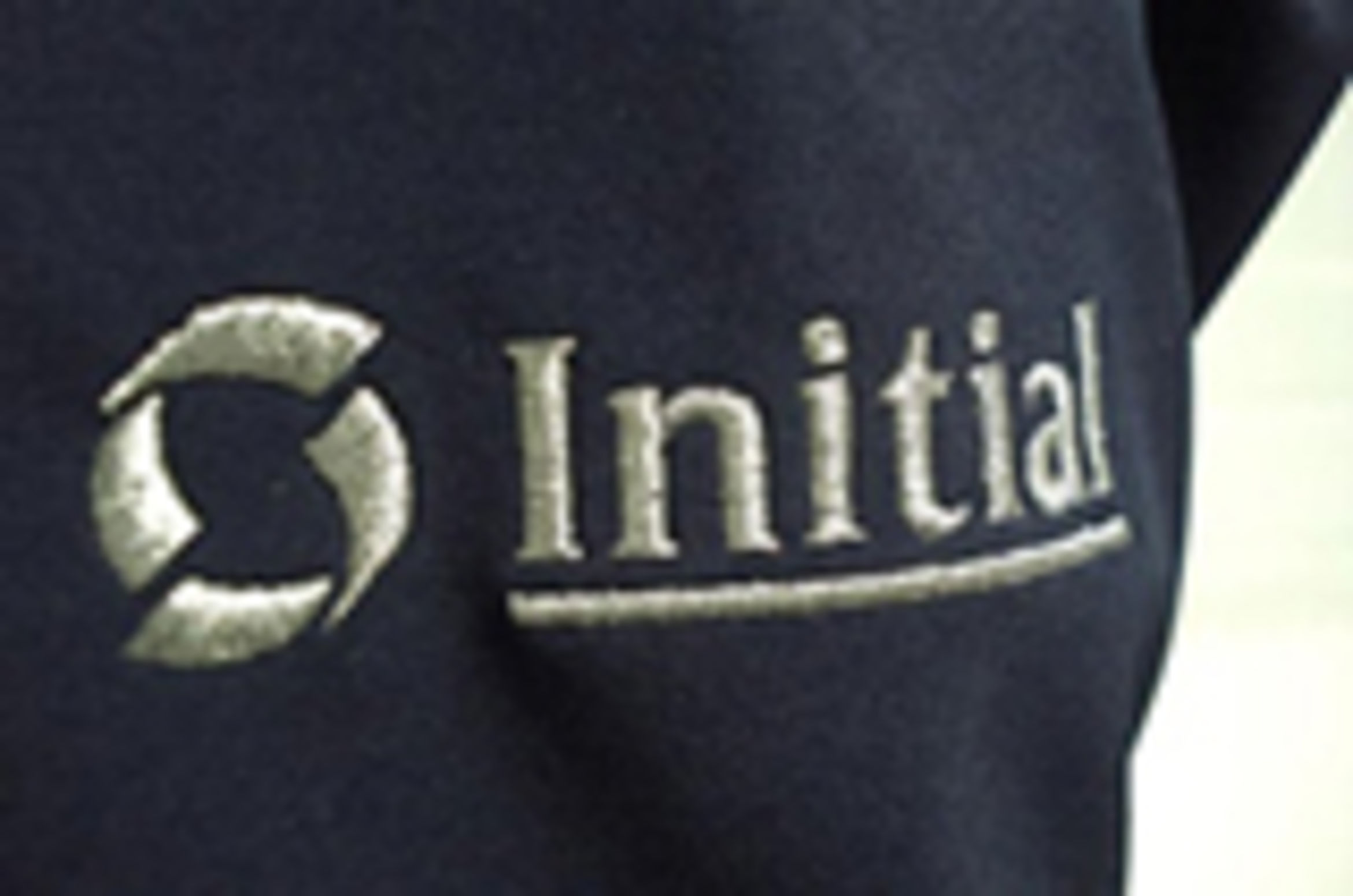 Quick Delivery
This page tells you about our embroidery department. To see our prices just click on the garments you are interested in, the embroidered price is at the top of the page. All garments are priced with an embroidered logo up to 7000 stitches, which is a standard size for a front left chest print, for larger designs, or multiple logos please email us for a quote.
How it works, to start with we need to digitise your design, this involves laying stitches over your logo to create an embroidered version, and this is done using specialised computer software.
We also offer Screen Printing, Direct-to-Garment Printing and re labelling and finishing.
We have a huge range of clothing that can be embroidered with your logo or design, embroidery is a great way to get your logo on to a garment, it lasts forever and washes up very well.
We can Pantone match most thread colours, as well as creating appliques and special effect designs.
All work is done in house at our production facility in Margate Kent.
There are a few limitations, for example you cannot have very small text or detail in a logo, or photographic types of image.
Below are examples of what we can do or just click to see our full range of embroidered polo shirts.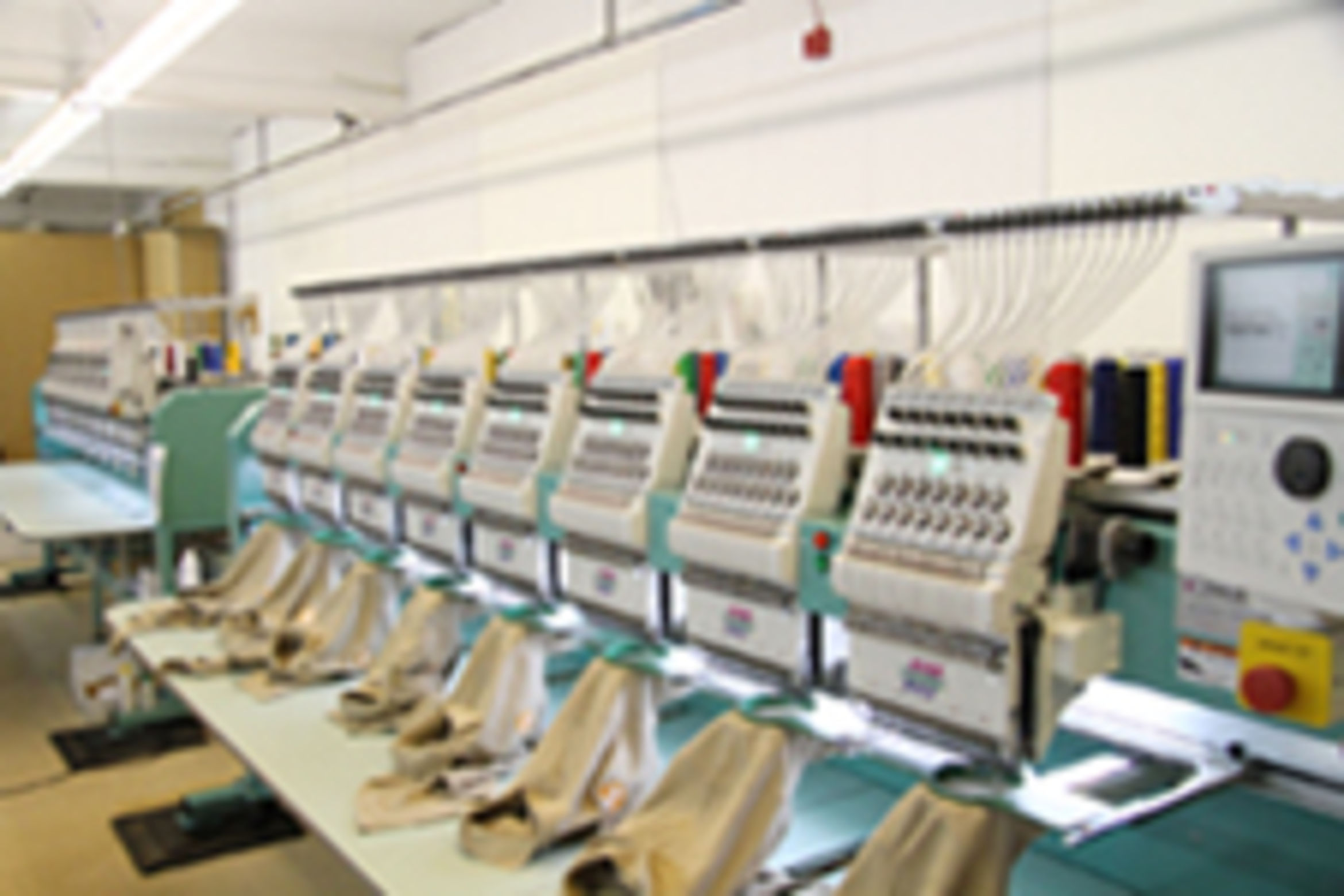 We only use Tajima embroidery machines, the best in the industry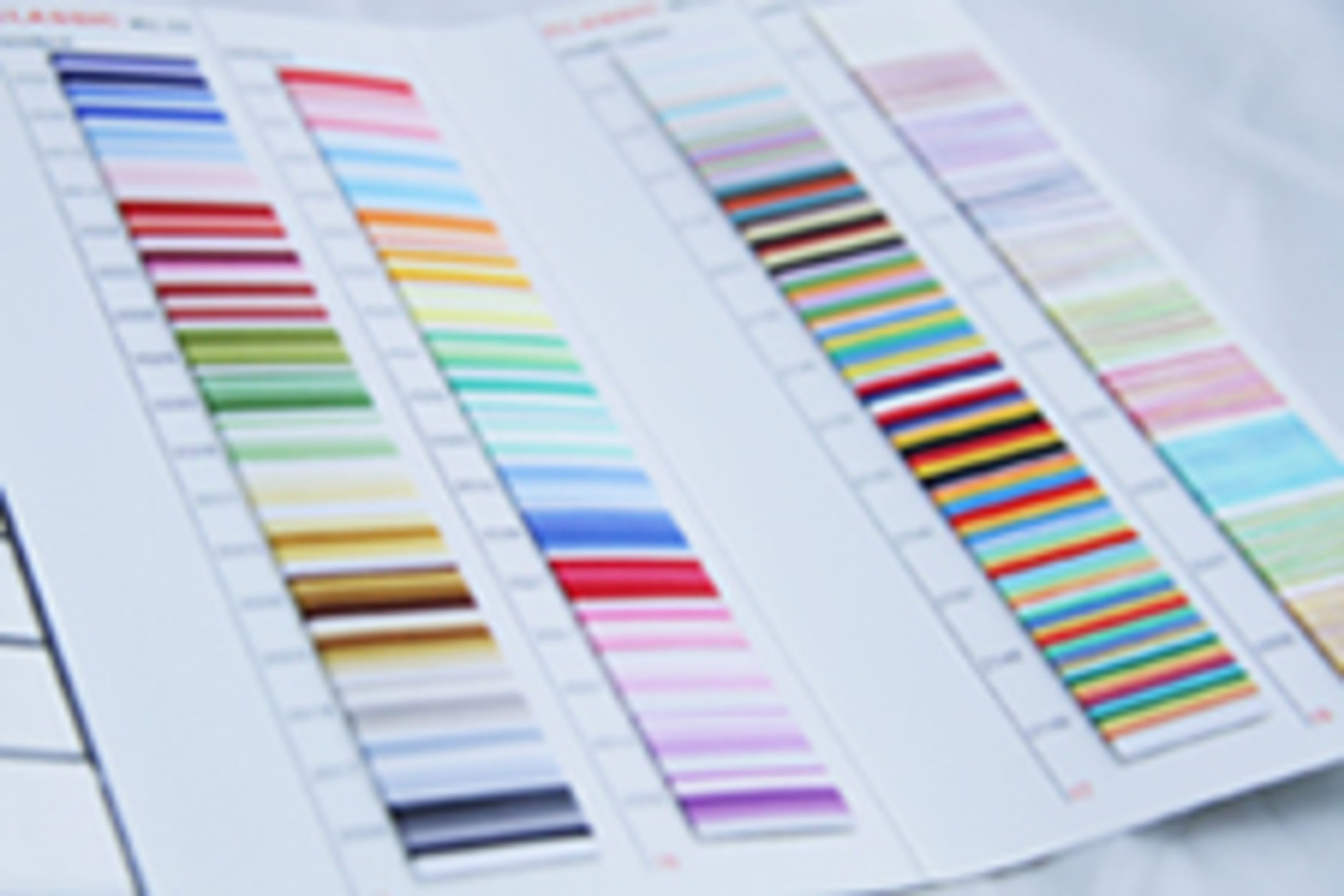 We have a huge range of threads including a large range of special effect options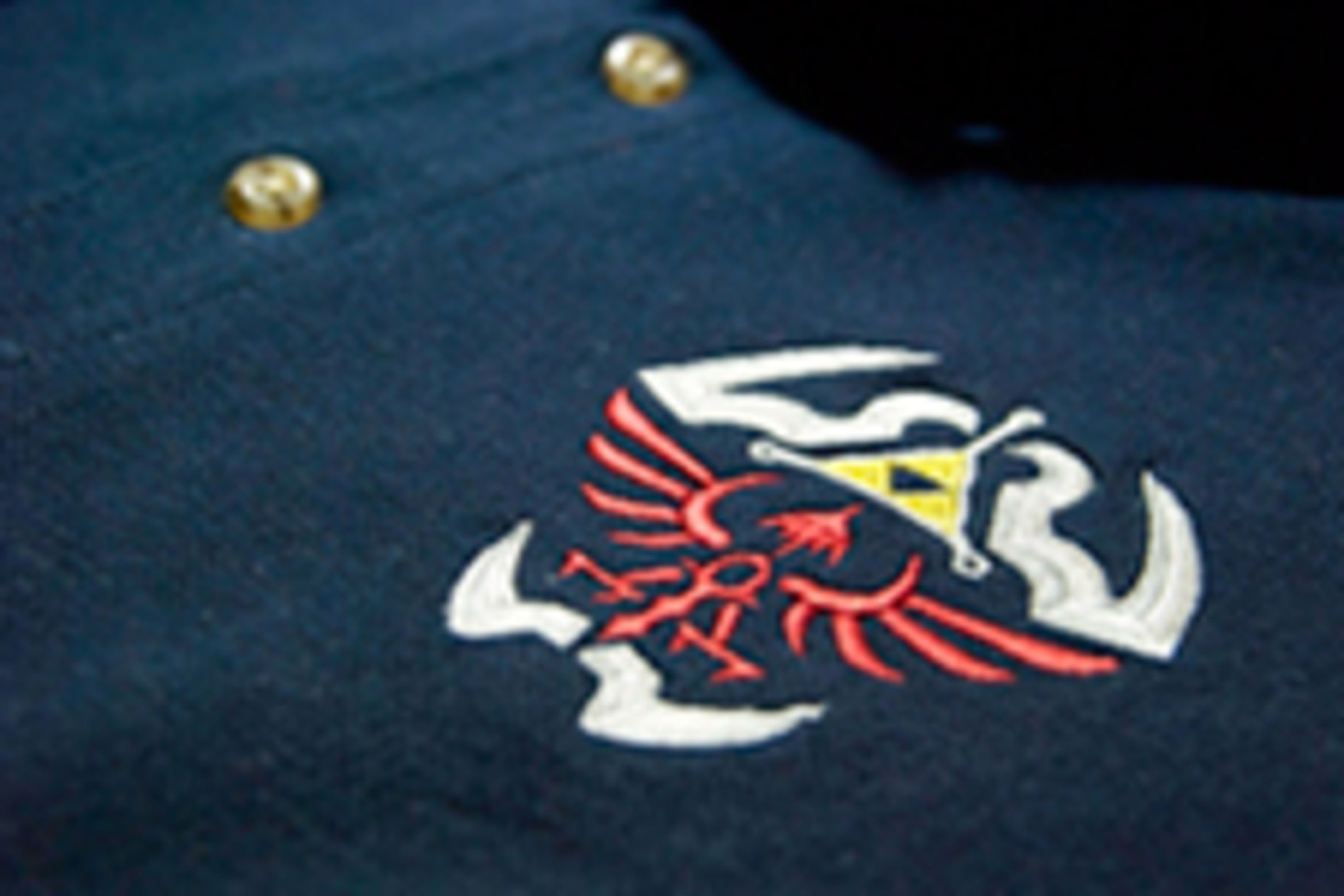 Polo shirts are the most popular garments we embroider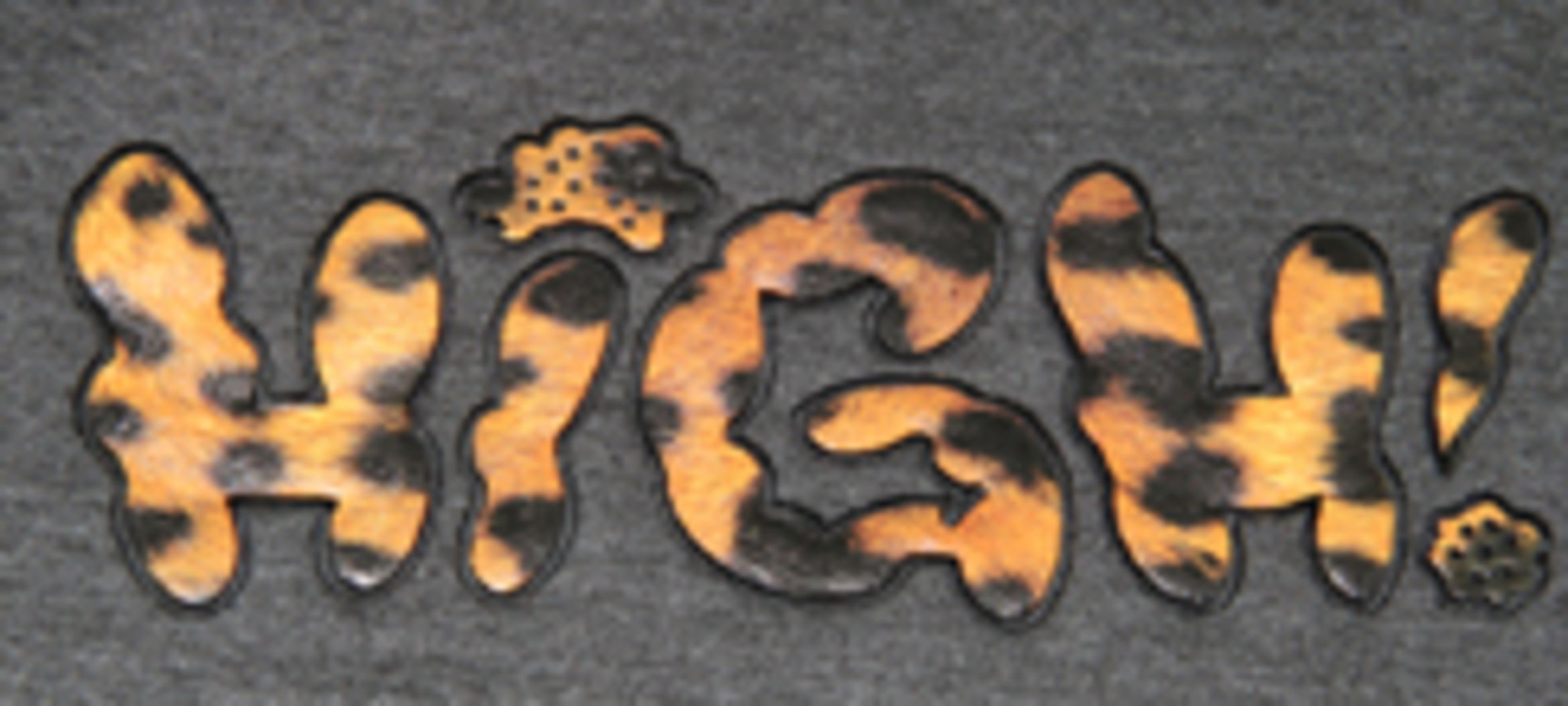 Applique using special printed material
Multi colour threads can look really effective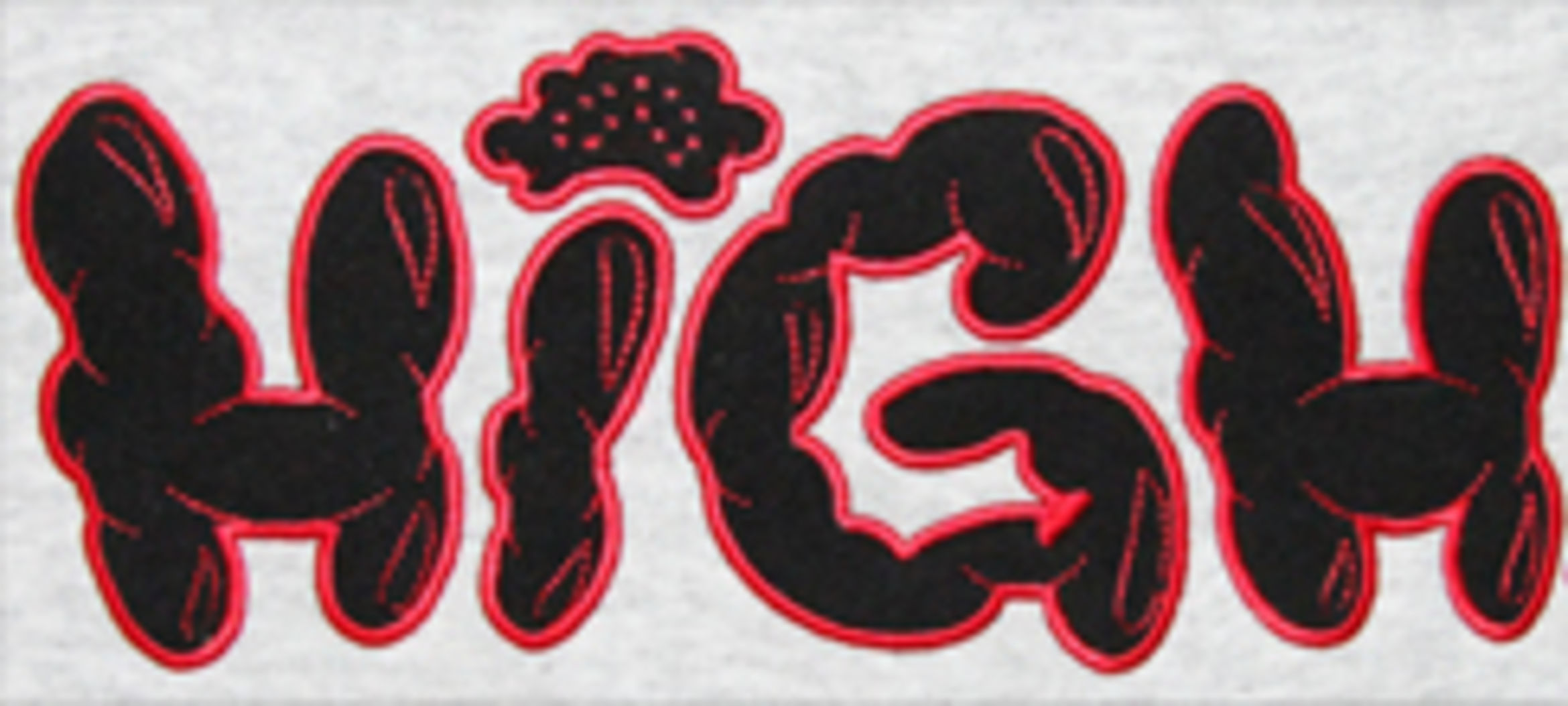 Applique using black flock material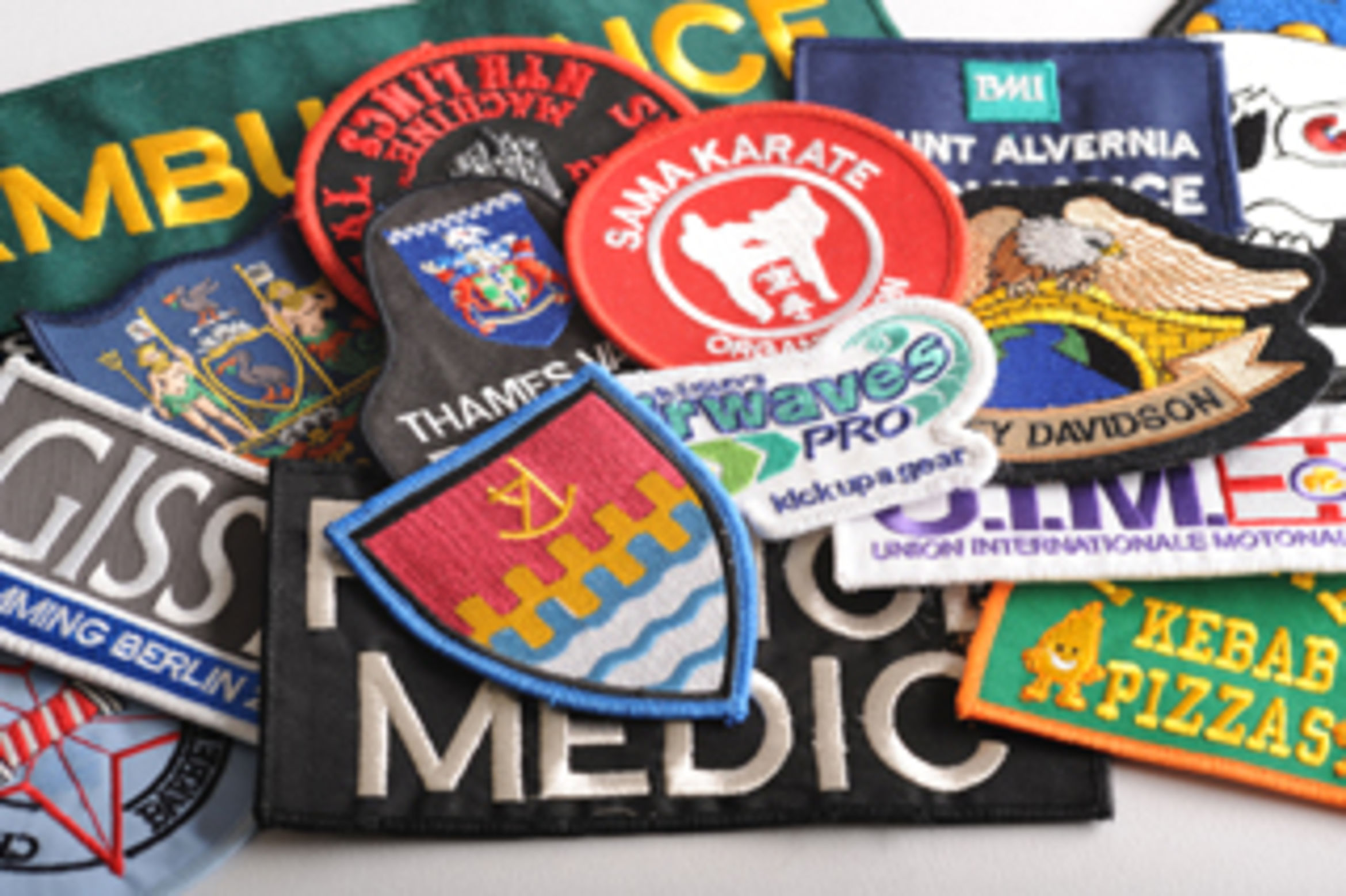 We supply a wide range of embroidered patches, they can either be sewn or ironed on, they are either over locked or laser cut depending on the shape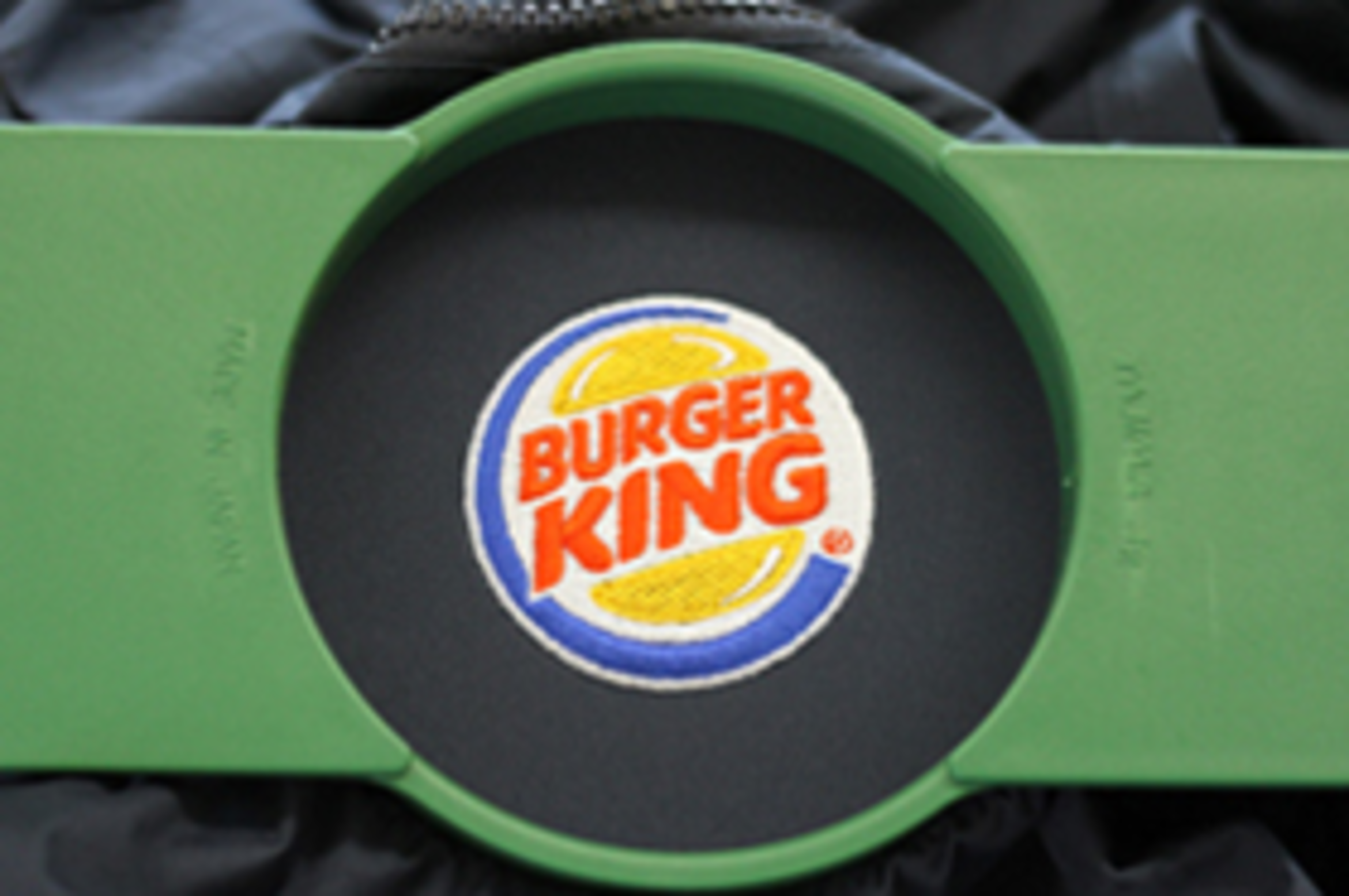 We work with companies of all sizes, get in touch to see find out more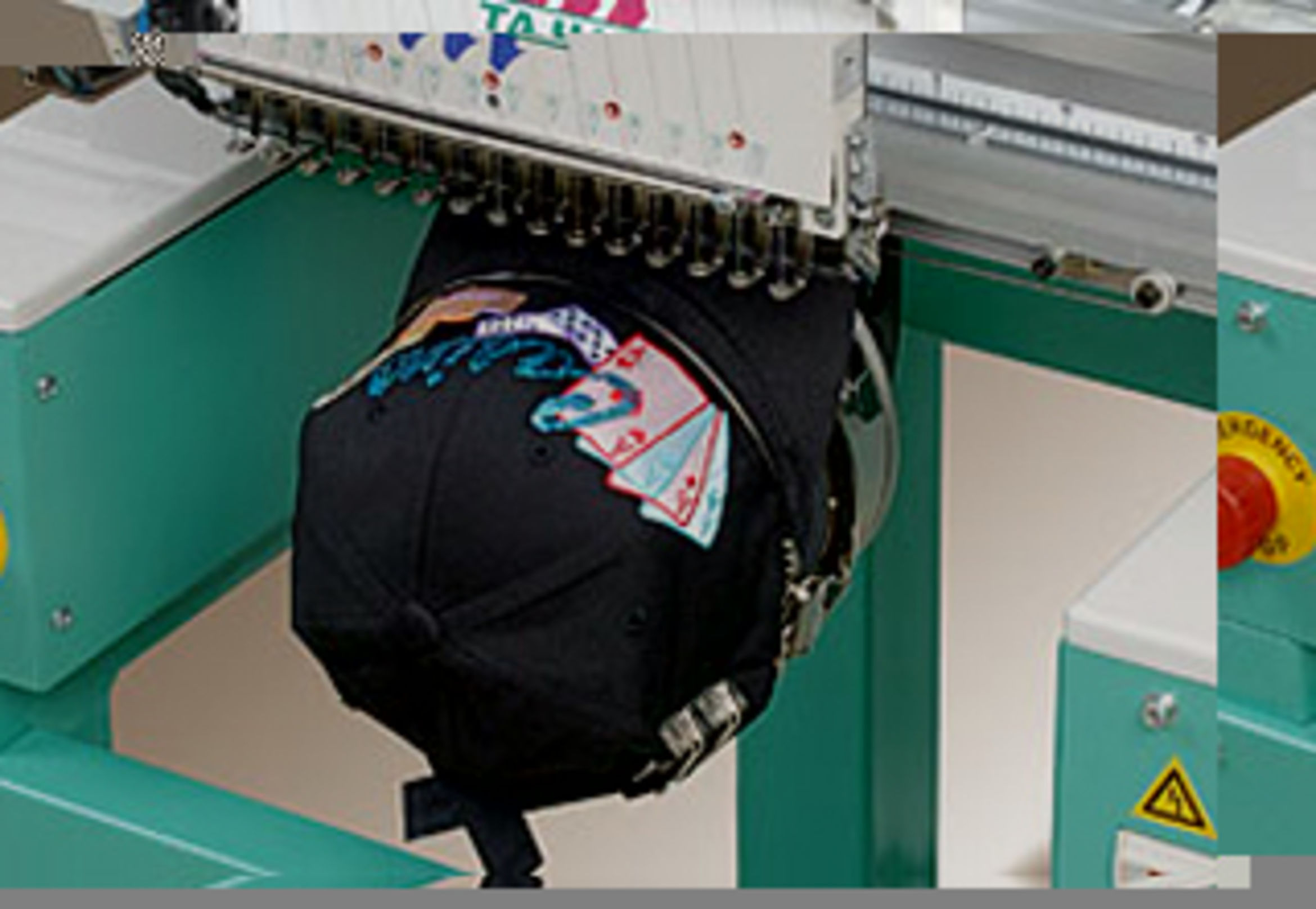 We can embroider straight onto baseball caps, at the front and around both sides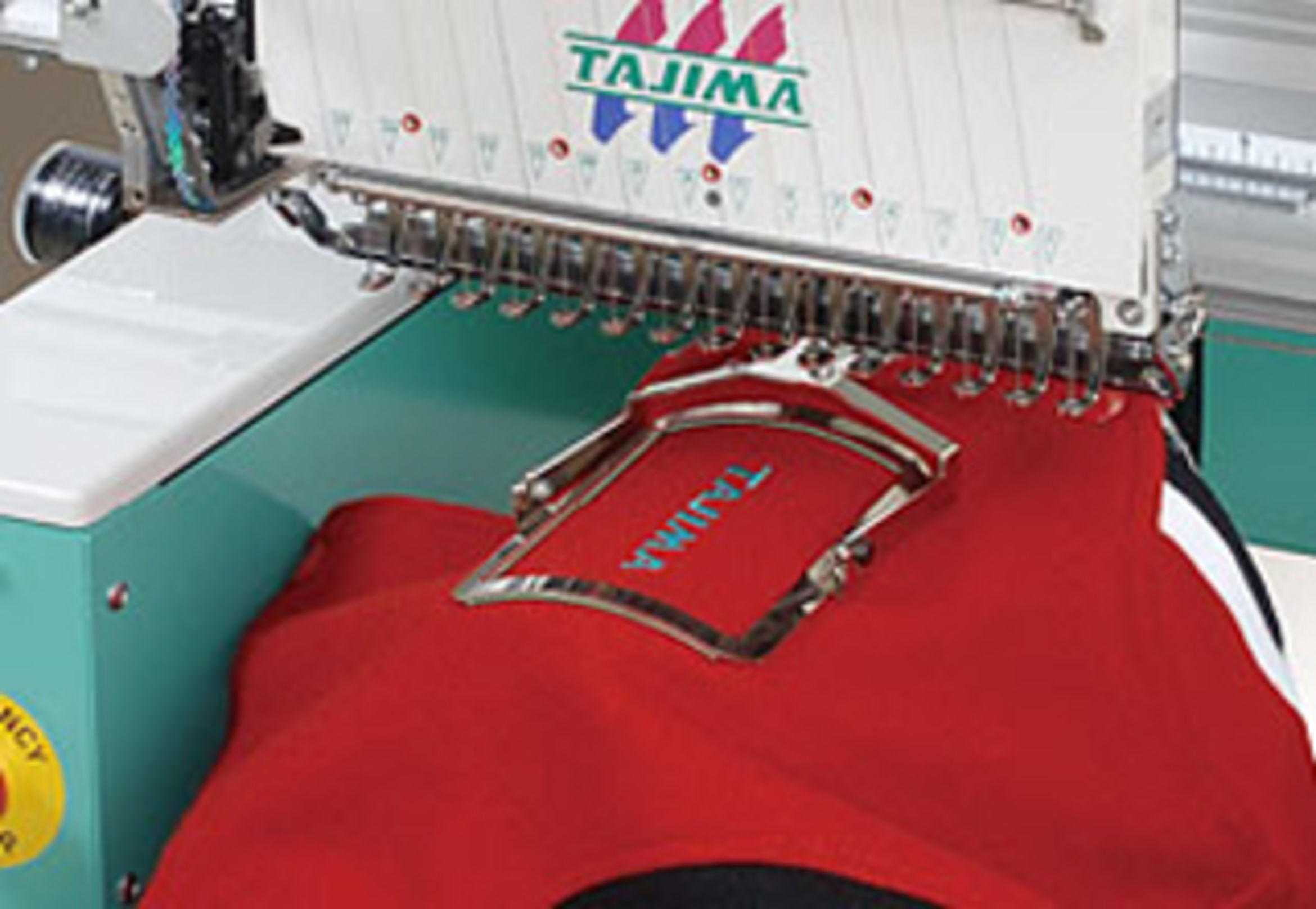 We can also embroider onto hard to reach areas such as pockets, gloves and socks.
What Is Embroidery?
Embroidery is the application of a logo or design on to clothing using computerised embroidery machines. The logo is embroidered on to the fabric of the garment, ensuring it will not wash or fade. Some designs may need to be modified before they can be embroidered. Small text below 4-5mm may need enlarging slightly, with very fine detail may need editing to achieve the best overall look. Embroidered clothes are a great way to establish a corporate identity for businesses or clubs.