Sharp Screen Printing
Screen Printed T-Shirts
We print 1000s of T-Shirts and other garments every week at our production facility in Margate Kent, over the years we have invested heavily, using only the best equipment on the market, we currently run MHM auto printers and Tesoma dryers. Combined with over 25 years of industry knowledge you can rest assured your order is in great hands
We also offer Embroidery, Direct-to-garment Printing and re labelling and finishing.
We have a huge range of clothing that can be printed with your logo or design. We print using either plastisol, waterbase or discharge inks.
We can Pantone match to any colour, as well as creating flock and special effect prints.
All work is done in house at our production facility in Margate Kent.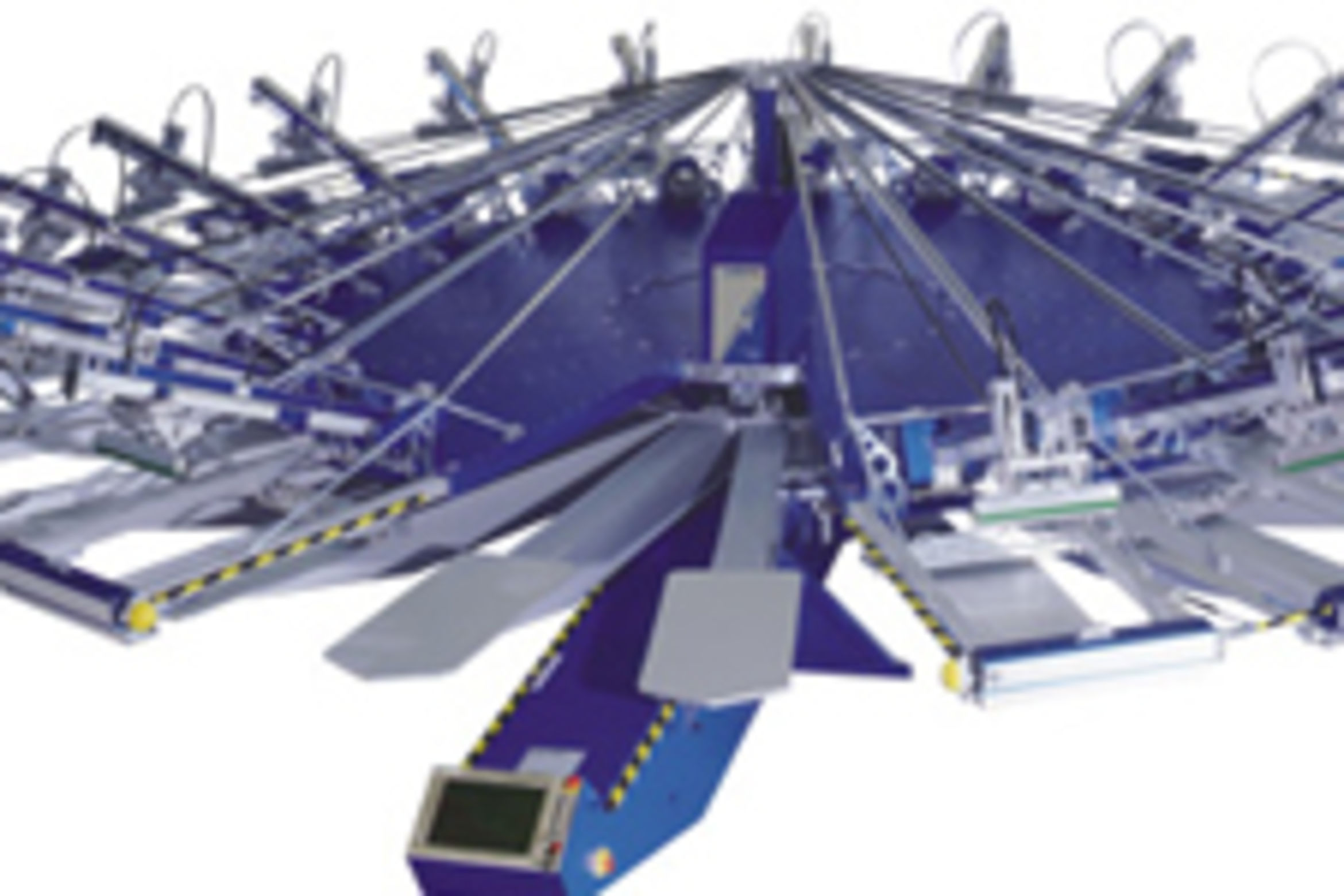 We only use MHM printing machines, the best in the industry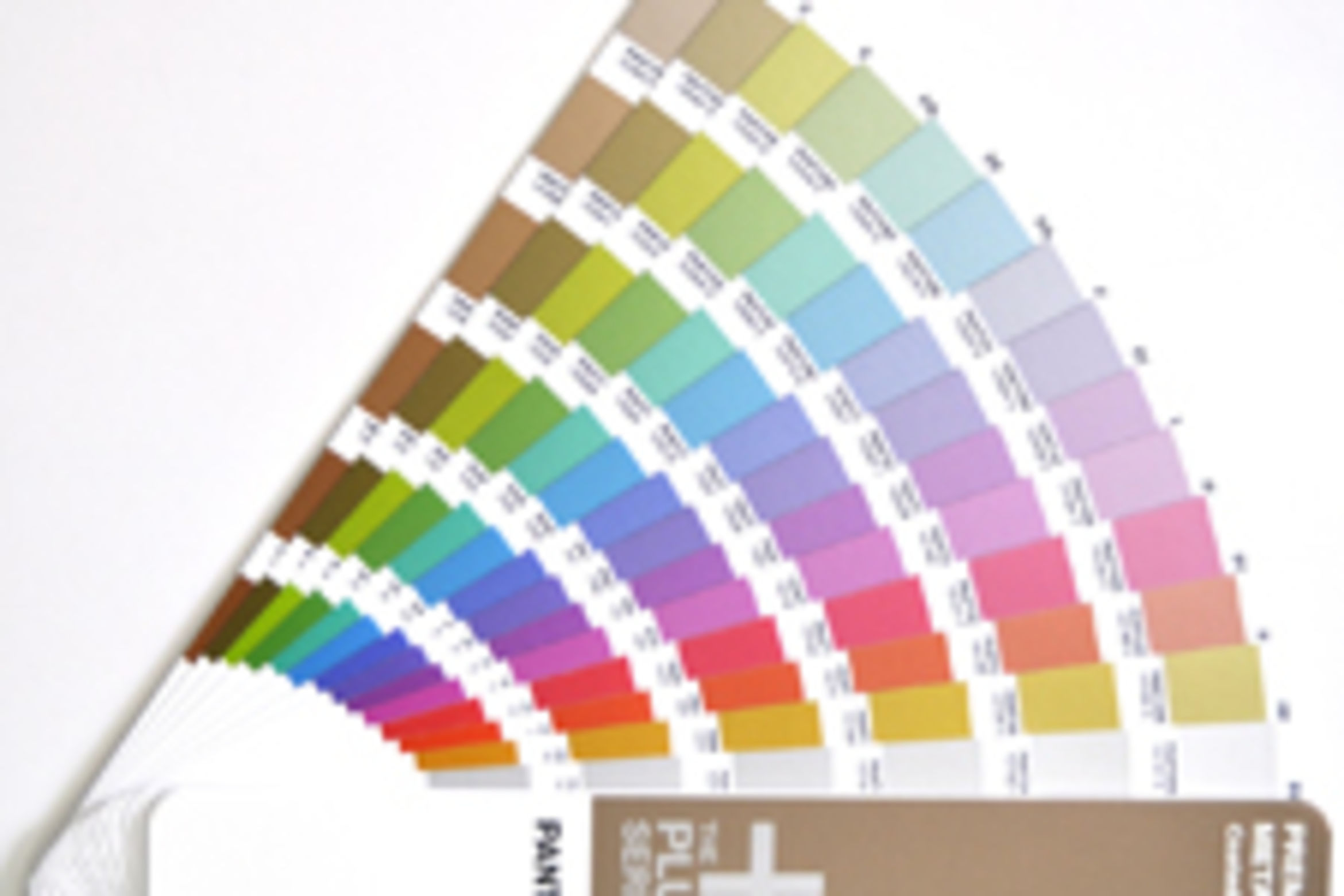 We can mix inks to any Pantone colour, and have a large range of special effect options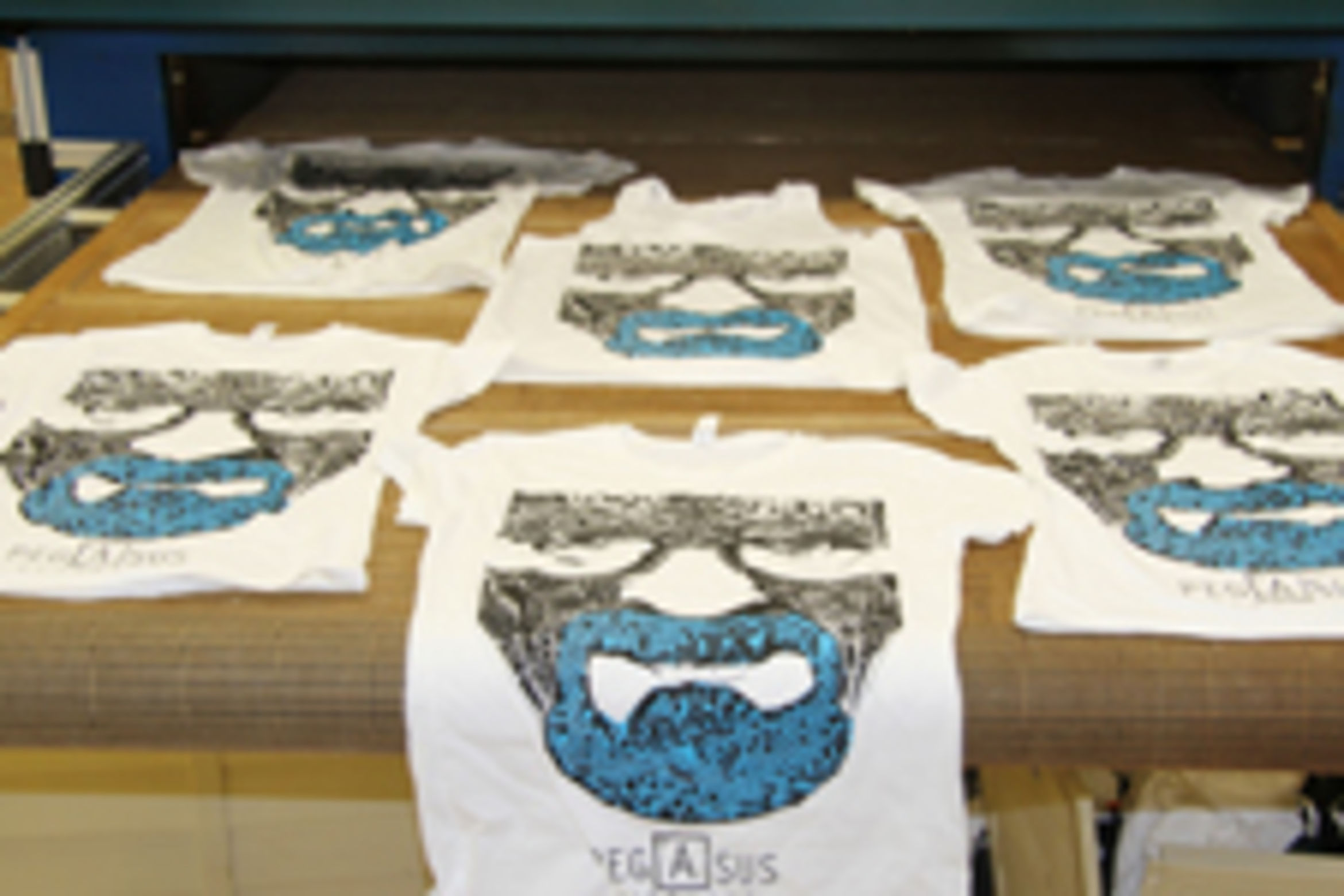 T-Shirts are the most popular garments we screen print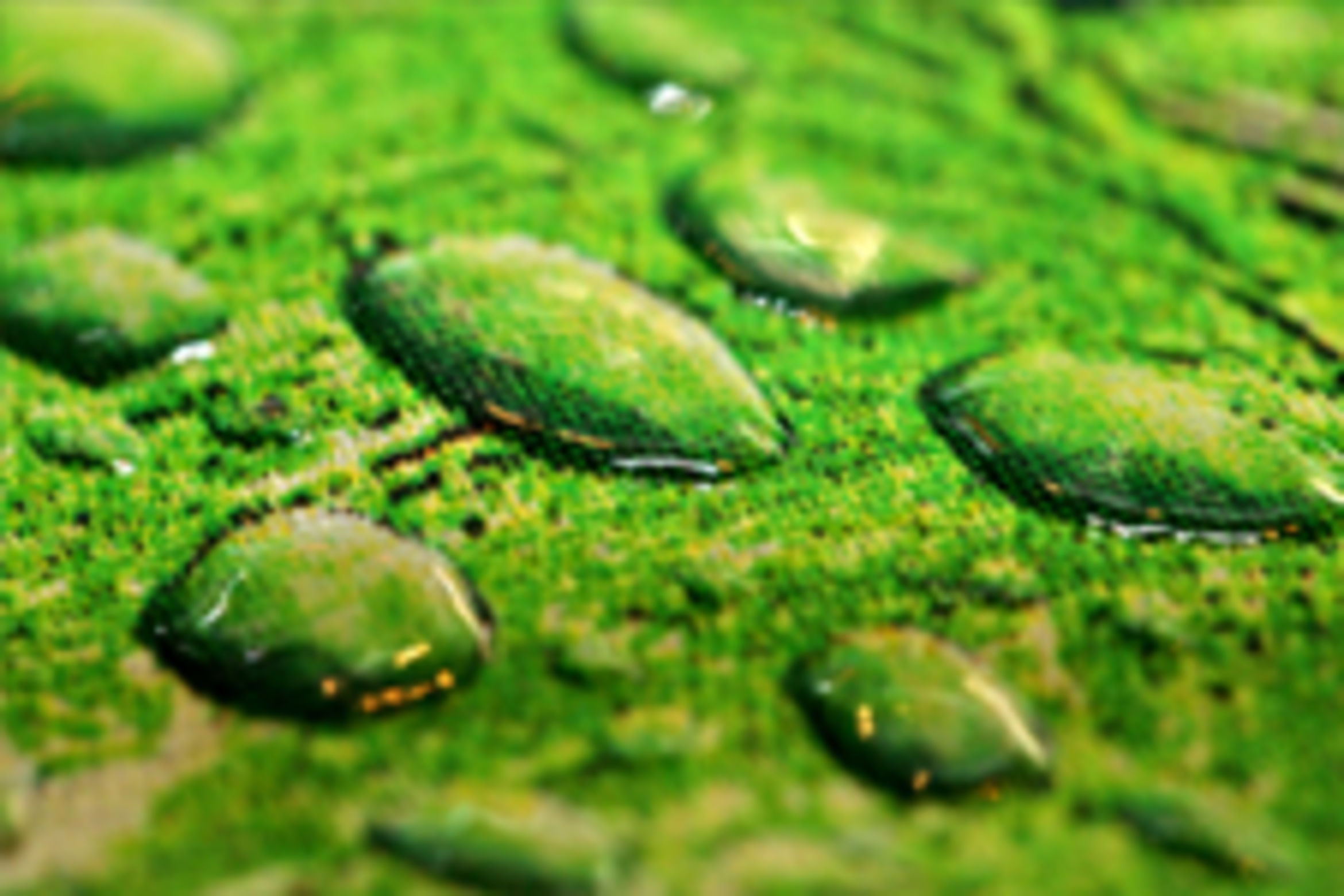 Gel Inks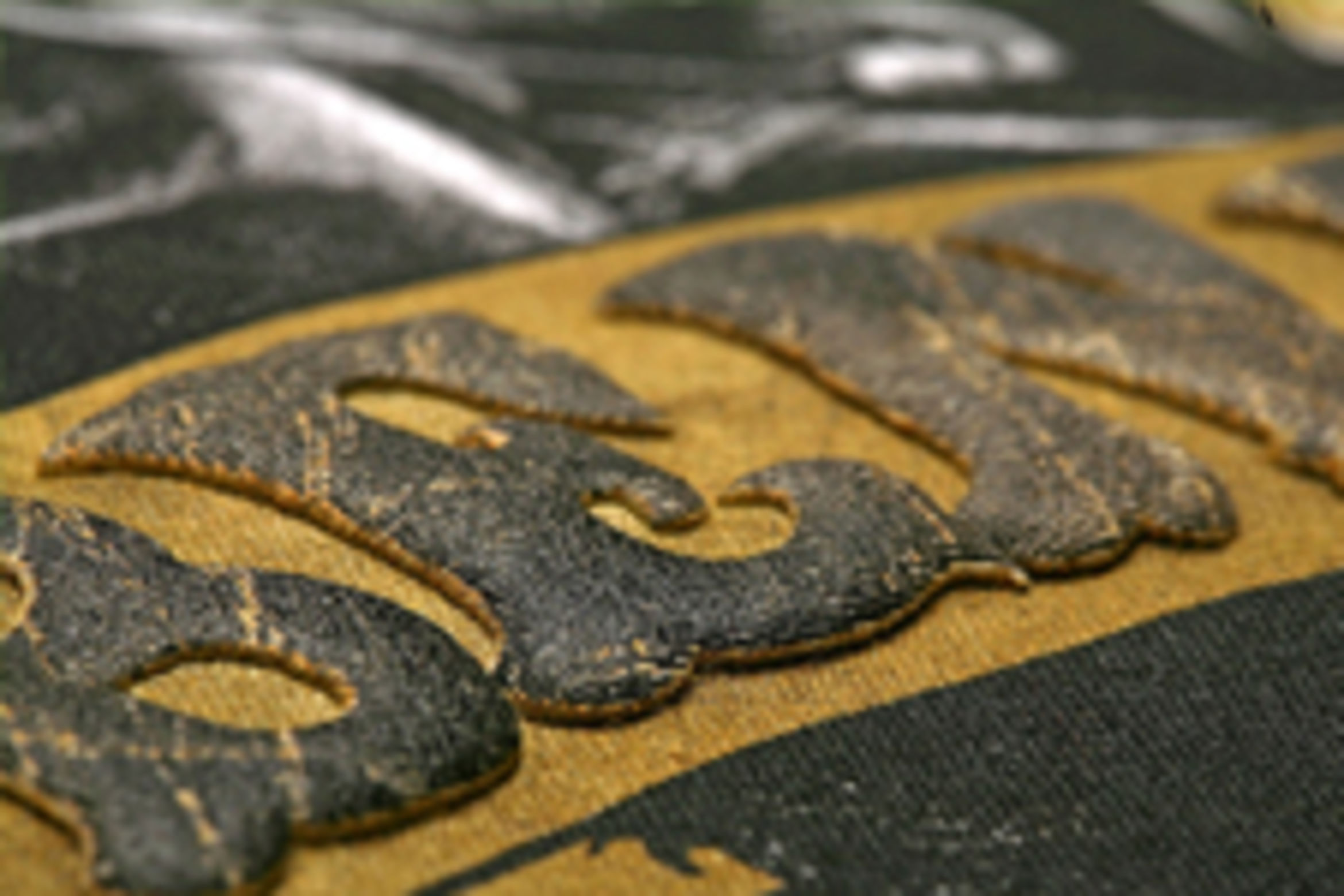 Raised Puff Inks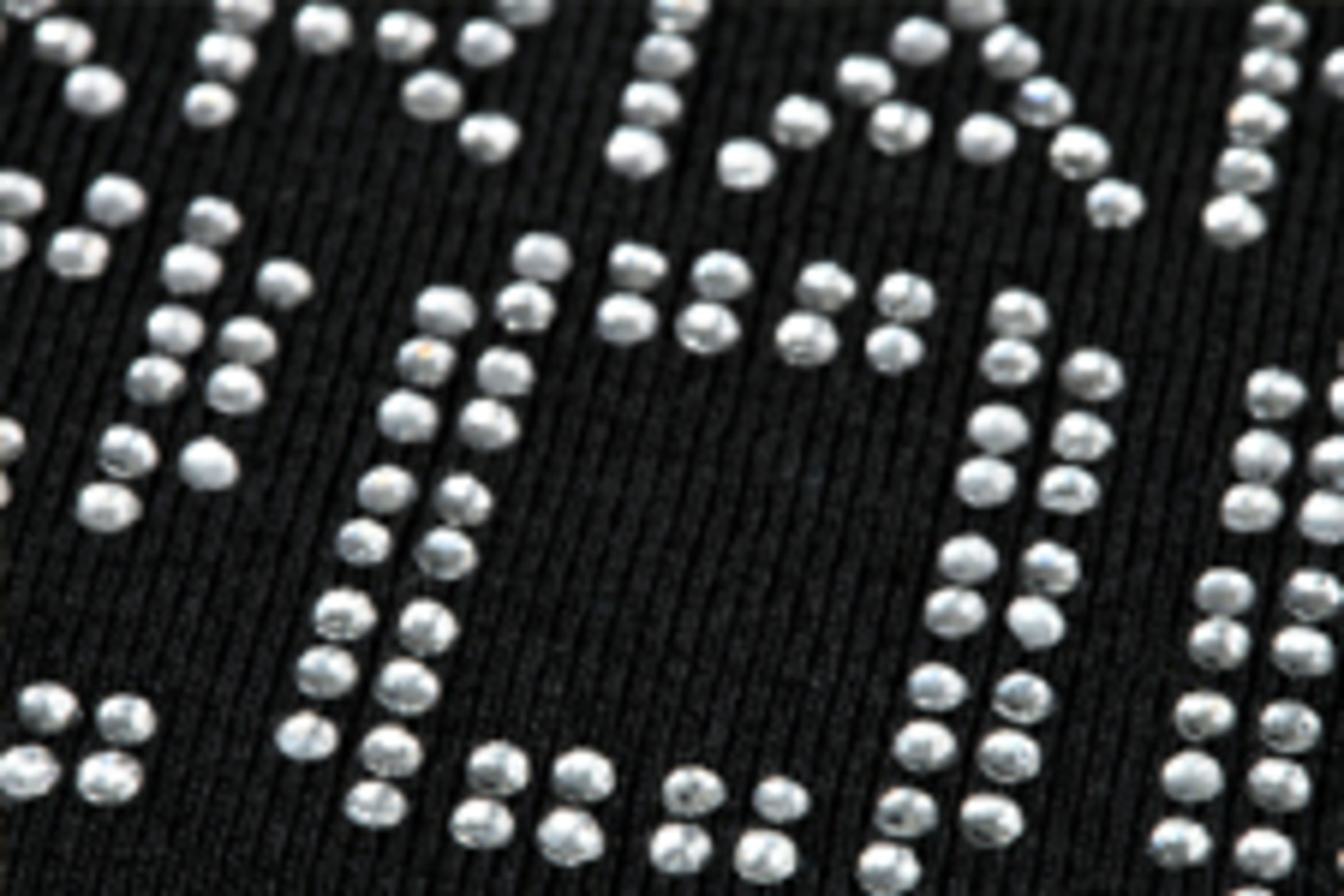 Diamonte
What Is Screen Printing?
Screen printing is the application of a logo or design by printing inks directly onto the T-Shirt or garment. This is done through a screen, and you need a different screen for each colour in the design.
Once printed the garment is put into a dryer where the ink is cured.
Printed designs are great when you want to get a large design on a garment, or have a very detailed or photographic image. You can see many of these on our social channels such as Instagram.
Screen Printed T-Shirts are our most popular product, due to the low cost and large print area, they can be expensive however if you only want a small quantity and the design has a lot of colours in it. For orders like this we would recommend DTG or Direct To Garment printing.
Screen print is definitely the best technique where large volumes of T-Shirts are required, the prints are durable, vibrant and can fill the front or back of a T-Shirt.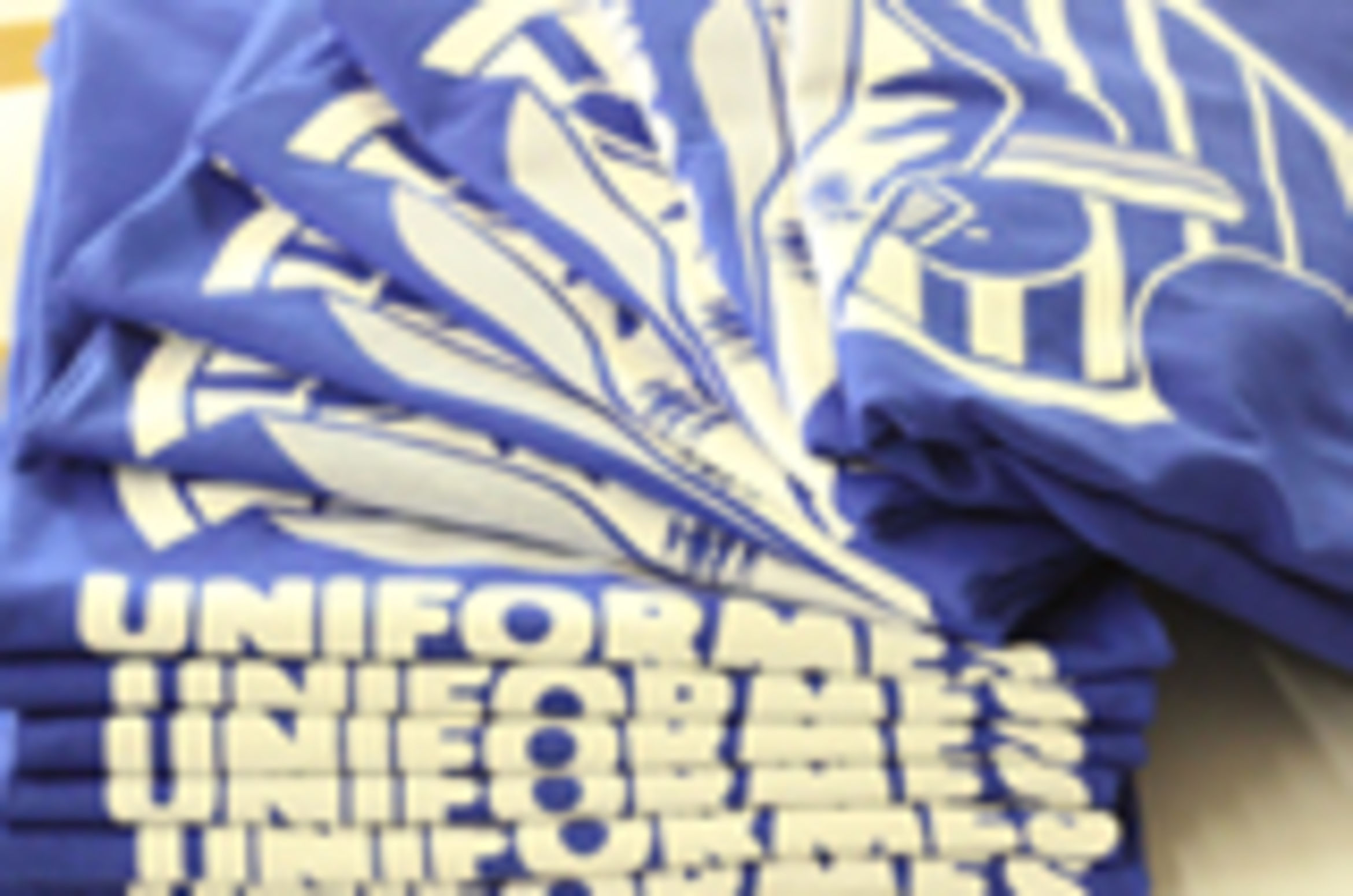 Up To 15 Colours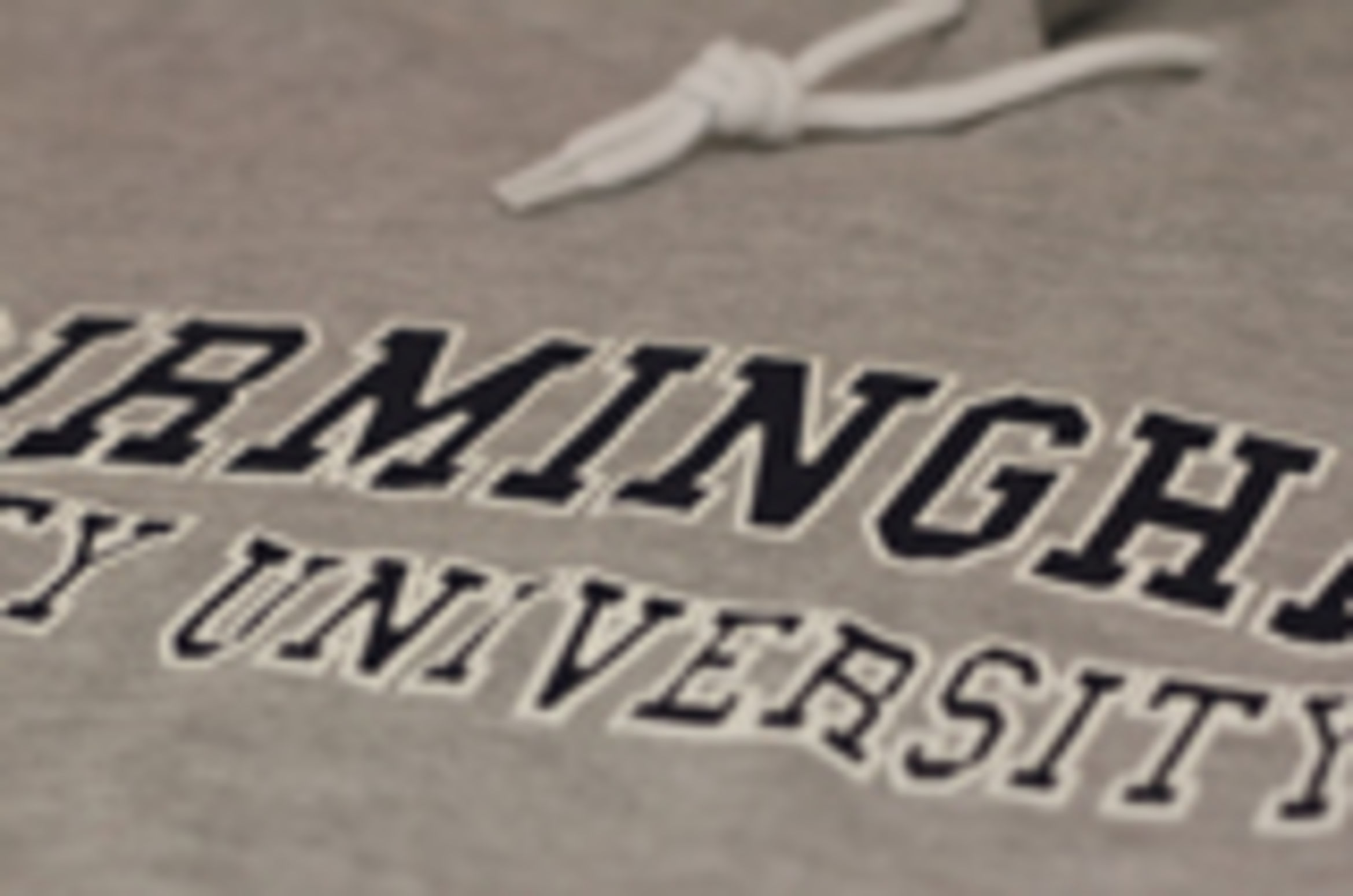 Best Prices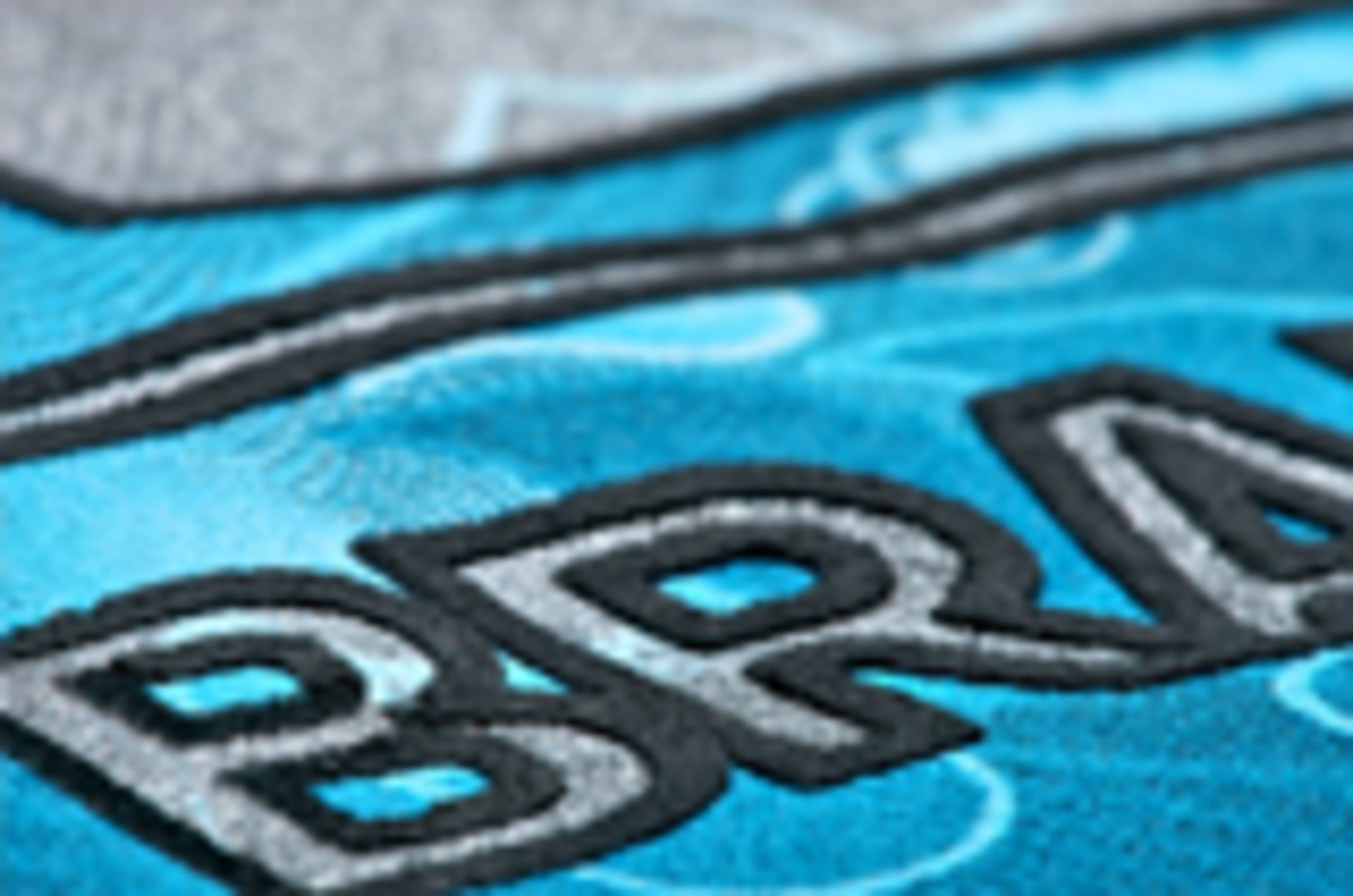 Quick Delivery