Custom Printing for YouTubers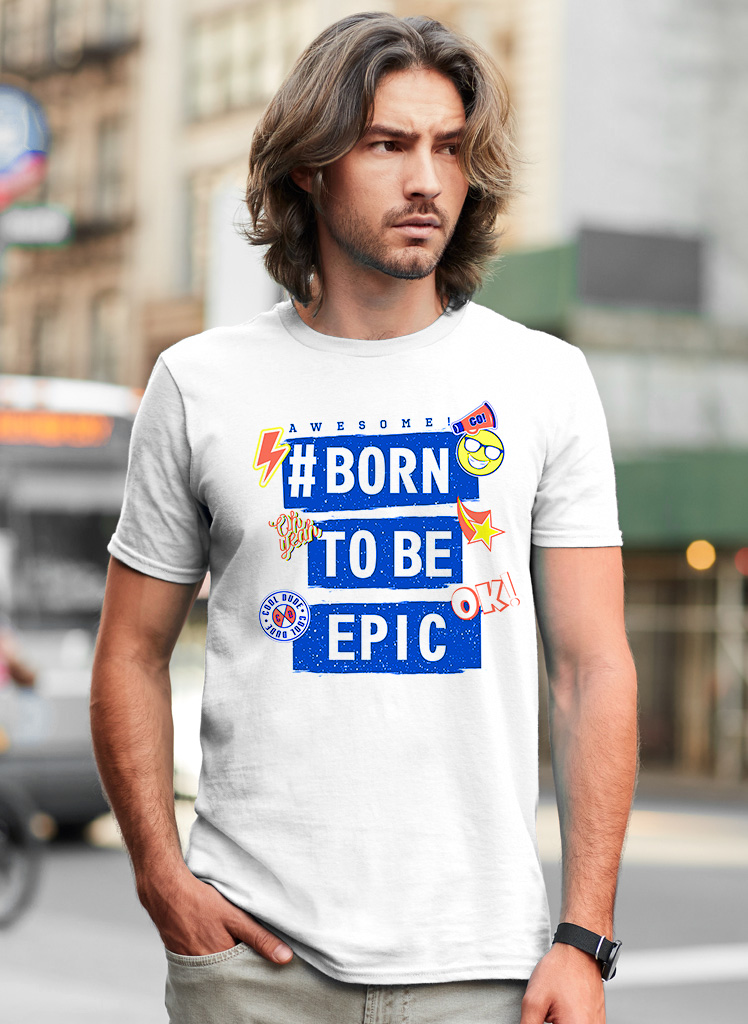 Whether it's food, books, pets, pranks, gaming or indeed anything else, a quick search on the video sharing site will yield hit after hit on your chosen subject. But one of the most popular topics to get the vlog treatment is fashion and it's these YouTubers who could really benefit from our services here at The Embroidered and Printed Clothing Company.
Once you've decided on how you want your brand to look, then all of your hard work is over. All you need to do is upload your designs and you can instantly start selling unique t-shirts and other clothing to your dedicated YouTube followers. We offer a comprehensive drop-shipping service, creating garments on demand using our superior printing and embroidery processes before delivering to your customer.
One of our most popular custom tshirts is the Anvil Lightweight T-Shirt, available in men's, women's and children's sizes. Each shirt is guaranteed to be of the highest quality, with shoulder-to-shoulder taping, a ribbed collar, tubular body and twin-needle sleeves.
Manufactured using 100% ringspun cotton, this tshirt can be either embroidered or screen printed with any design (note that embroidery is preferable for small designs and screen printing for large logos). As well as printing or embroidering your design, we can also brand the garment to your own specification as required.
Want to WIN 100 tshirts customised with your own design? Head on over to our Facebook page to enter our fab competition!